A legacy of extractive investment as well as low investment and disinvestment in rural and Native communities – by the state and federal governments, financial institutions, philanthropy, and private investors – has hurt rural businesses, people, and places. Some of this has been intentional and purposely discriminatory, dismissing or preventing investments based on geographic location, race, or poverty/wealth status. Some are not intentional but no less damaging – for example, when government funds are allotted by formula to urban places but lower-capacity rural places must compete for what, if anything, is left over. In other cases, resource providers limit how funds can be used, and rural places waste precious effort doing things that are not local priorities.
The result is sporadic, inadequate, and inflexible funding, making it hard for rural doers to plan and meet the true needs and opportunities in their places. Public, private, and philanthropic investors must redesign and retarget funding to provide reliable, accessible, and adequate funding for rural places and businesses to strategically invest in locally determined initiatives and priorities.
building Block Evidence
Evidence suggests this building block is important because experts argue that rural areas' potential for positive economic "ripple effects" across regions are underestimated—and that investment is critical in areas that steward national food systems, water supplies, and natural recreation areas.1 In addition to regional effects, rural communities have also been critical to national economic recovery from recessions and other economic shocks—despite a history of disinvestment.2
With regard to public capital, tax base size and scope can be a limiting factor in rural areas. For example, in Indiana, rising farmland values since at least 2002 have boosted rural counties' ability to fund basic services but concentrated the tax burden on fewer individuals, including farmers, as populations decline.3 Some experts note funding for health services may be biased toward serving areas with larger populations; this "structural urbanism" is named as a barrier to rural areas receiving adequate public investment.4 Recommended solutions include a "rural audit" of criteria used in federal community and economic development programs to address barriers to entry for rural areas.5
With regard to private capital, researchers note historic underinvestment in rural areas by venture capital firms and recommend investment via community development venture capital (CDVC) firms, with the caution that fund management teams must ensure positive returns.6 CDVC investments tend to be in rural (nonmetro) areas, "in industries outside the venture capital mainstream," and their profitability is unclear.7 However, CDVC activity may increase traditional venture capital activity, which is a benefit.7 Nearness to cities may also mean greater access to capital and employment opportunities for residents of adjacent rural counties.8
More than 1,000 Community Development Financial Institutions operate across the US, with almost 30% of CDFIs receiving grants serving rural markets.9 CDFIs can expand economic opportunity for communities excluded from mainstream lending and other financial services,10 though increased CDFI lending is needed in rural areas.11 In rural and urban settings, Community Development Financial Institutions (CDFIs) serving Native communities successfully administer business, home, and personal loans, in addition to providing technical assistance and training.12 Responding to the "disconnect between tribal communities and traditional sources of development capital such as banks, credit unions, and other commercial lenders," experts have also proposed the creation of a Tribally Chartered Bank (TCB), with regulation by an independent, tribally appointed governing body.13
With regard to philanthropic investment, research shows that rural communities receive fewer grants from foundations than what may be needed, given their share of the US population, with less value per capita compared to metro counties—and that even among rural recipients, distribution is uneven.14 Compared with grants received by urban applicants, rural organizations are more likely to receive grants for higher education, environmental concerns, and recreation and leisure; grants are also more likely to support direct investments in physical and human capital than financial or intellectual capital.14 The Walsh Center for Rural Health Analysis has strategies for rural programs to build partnerships with philanthropies.15 Recent research by the First Nations Development Institute also finds that Native-led nonprofit organizations receive a tiny percent (0.23) of US philanthropic funds, a disproportionately low share of funding for Native populations, which are approximately two percent of the overall US population;16 communities are also among those of "greatest need".17
---
Report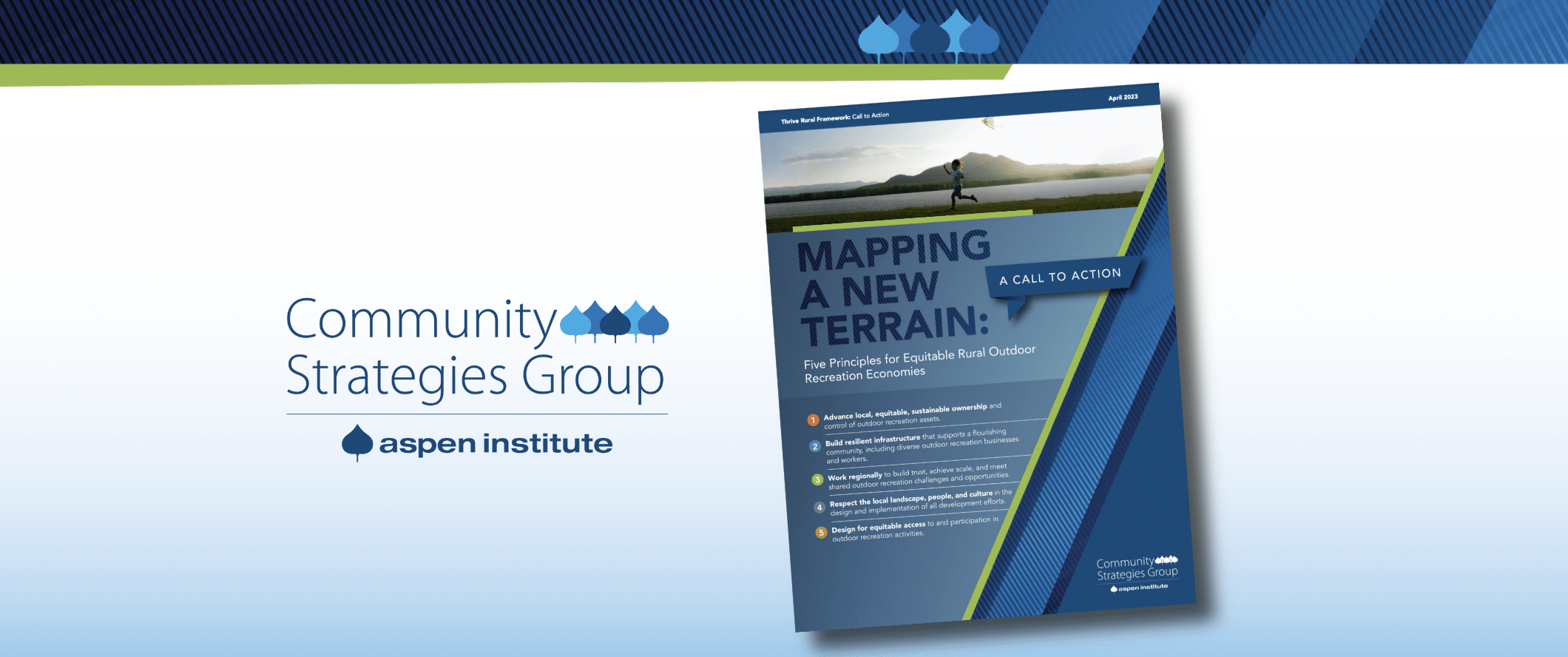 Mapping a New Terrain: Call to Action
As new rural outdoor recreation economies take root, we can meet this moment by improving how we do outdoor recreation development to better support rural families, businesses, and workers, create more sustainable and equitable economic systems, and improve local health and wellbeing.
Blog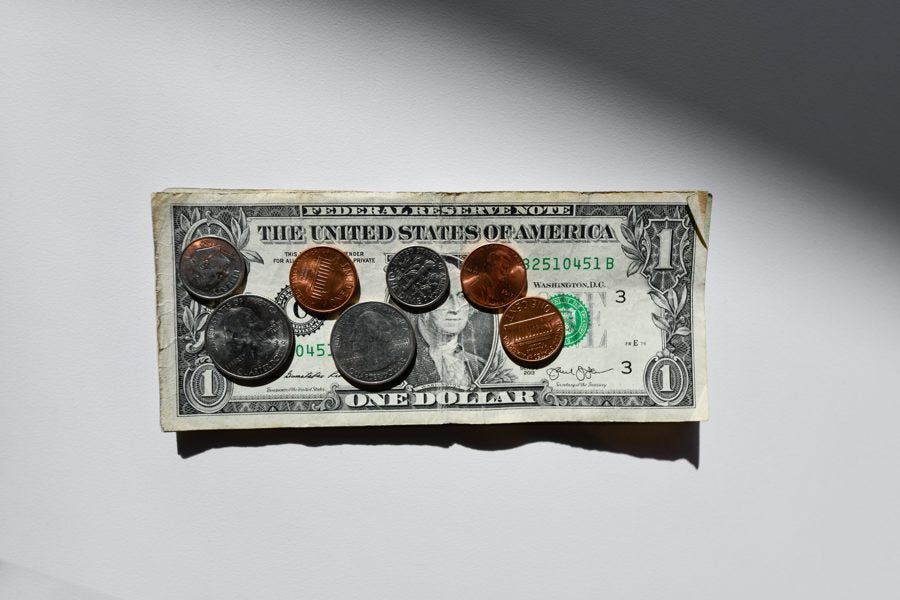 Commentary: Challenging Everything We Know about Funding as a Path to Thriving Rural Communities
In an op-ed for Daily Yonder, Bonita Robertson-Hardy of the Community Strategies Group writes on how rural communities, funders, and other stakeholders' approach to economic development can mean the difference between success and stagnation.
Case Study

Translating Federal Opportunities into Local Resources: Ada Jobs Foundation
This short case study has insights and tips on how rural communities with limited staffing and resources can understand, prepare for, and compete for finite federal funds.
Case Study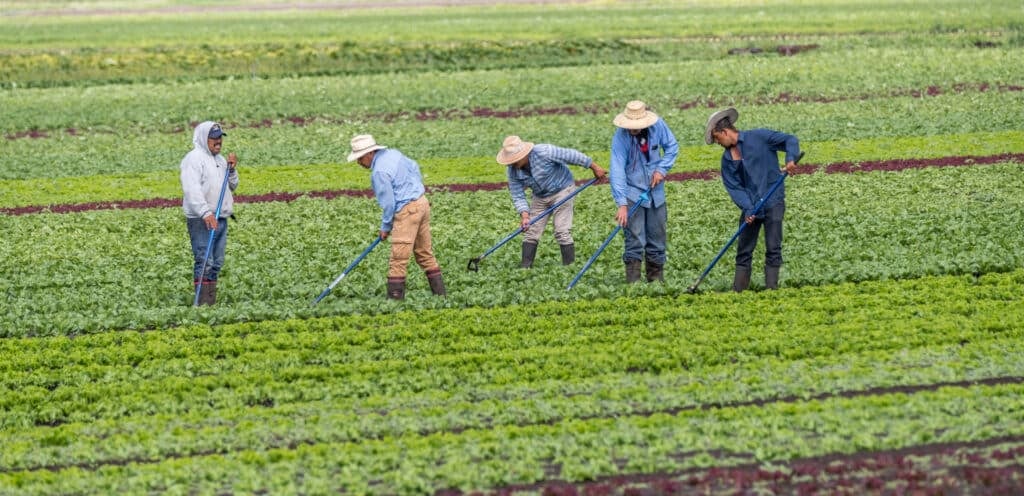 Broadening Authentic Leadership: Student Action with Farmworkers
This short case study has insights and suggestions for how rural-serving organizations can effectively welcome and truly empower leaders from all backgrounds.
Report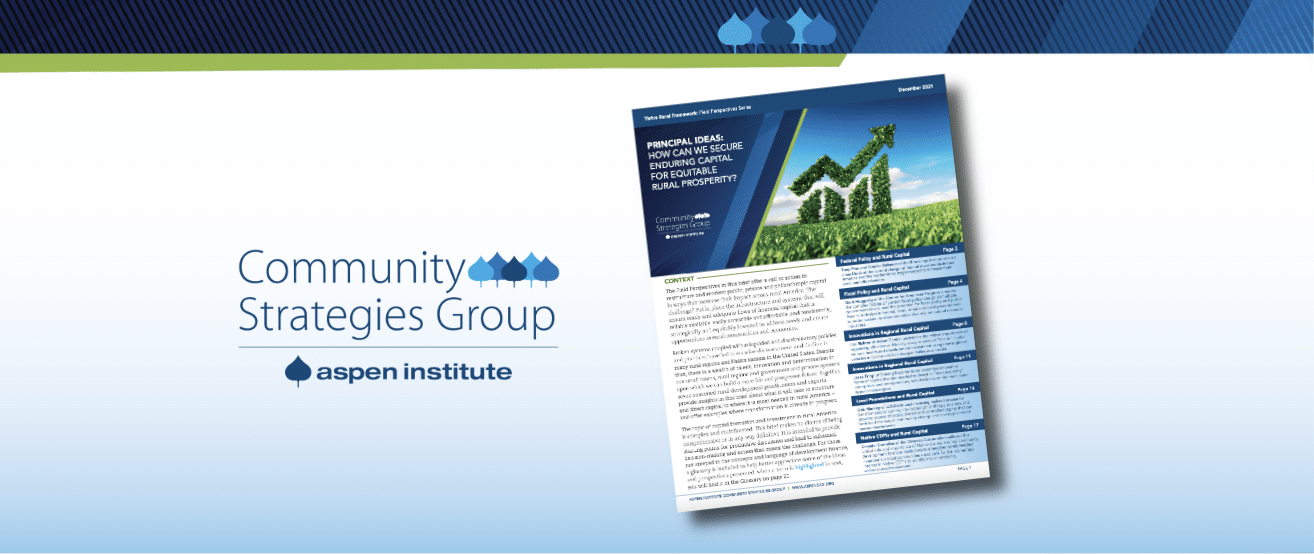 Principal Ideas: How Can We Secure Enduring Capital for Equitable Rural Prosperity?
This third in the Thrive Rural Field Perspectives series offers a call to action to restructure and reorient public, private…
POST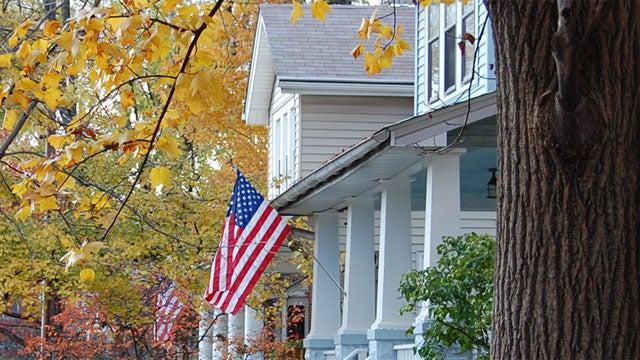 Try This at Home: Create a Family Lifeline to Weather Financial Storms
Can we construct a way for an investor, a bank, and a philanthropy in our community to team up to make consumer loans to families in distress?
Event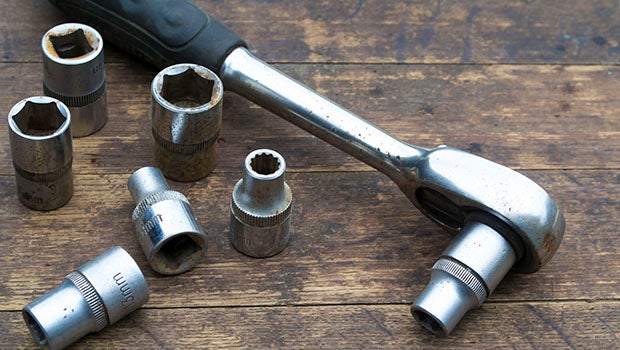 Ratcheting Up Rural Response, Recovery and Resilience: Five Good Ideas for Philanthropy Right Now
Jun. 2nd, 2020, 2PM
We asked seasoned rural action leaders what they think could help the rural response to COVID-19 the most – especially ideas that might not be front and center on funders' radar screens.
Blog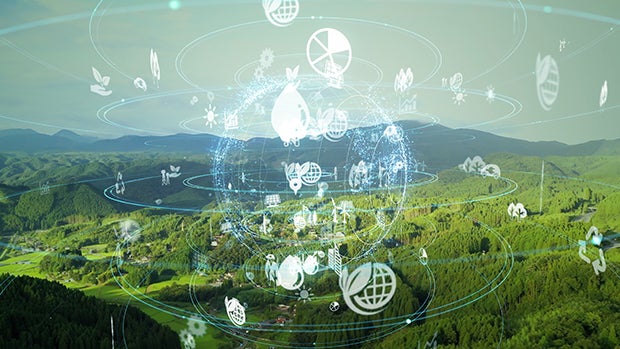 Better Results: What does it take to build capacity in rural and Native nations communities?
Organizational capacity and technical assistance need to be carefully and intentionally strengthened in rural and Native nation communities to grow…
---
POST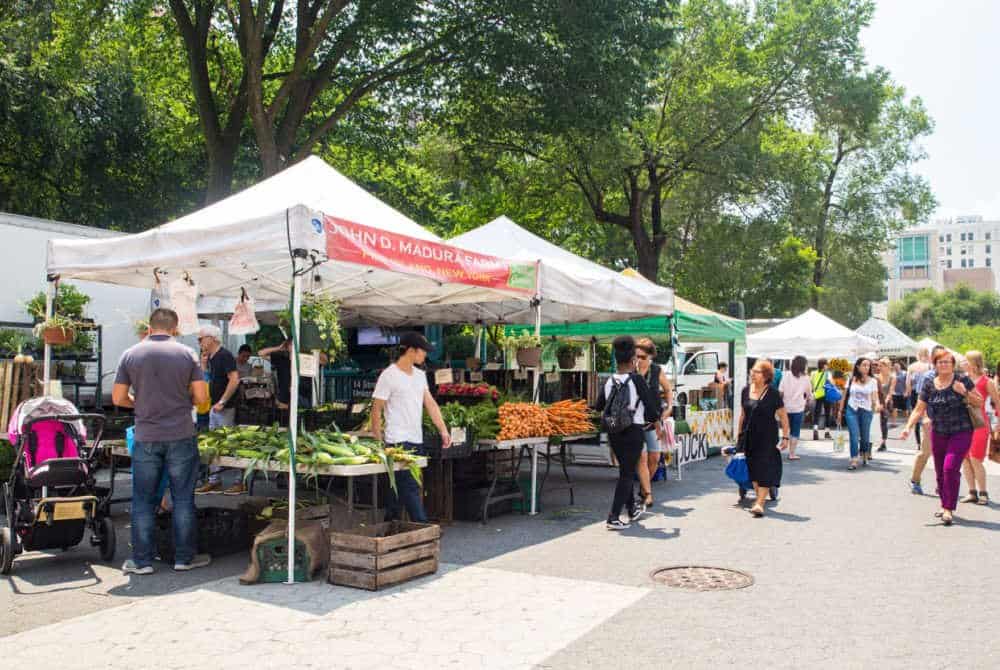 Philanthropy Must Change So Community Development Can Keep Changing for the Better
Foundations should build on their success in supporting multisector, multifield collaborations to establish a consensus on development that centers race and people.
POST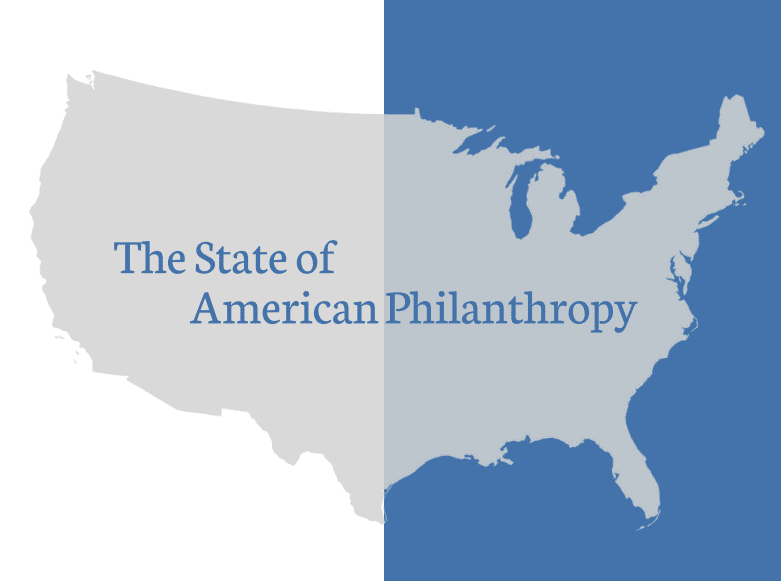 Giving for Rural Communities
Explore the foundations, major donors, and corporations that are making grants to nonprofits for rural communities.
POST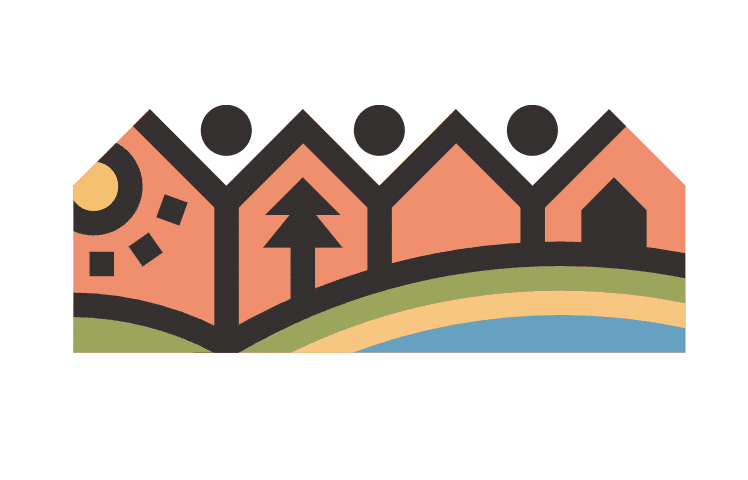 Partners for Rural Transformation Resources
Resources and tools from the Partners for Rural Transformation, a coalition of CDFI's working in rural persistent poverty regions.
POST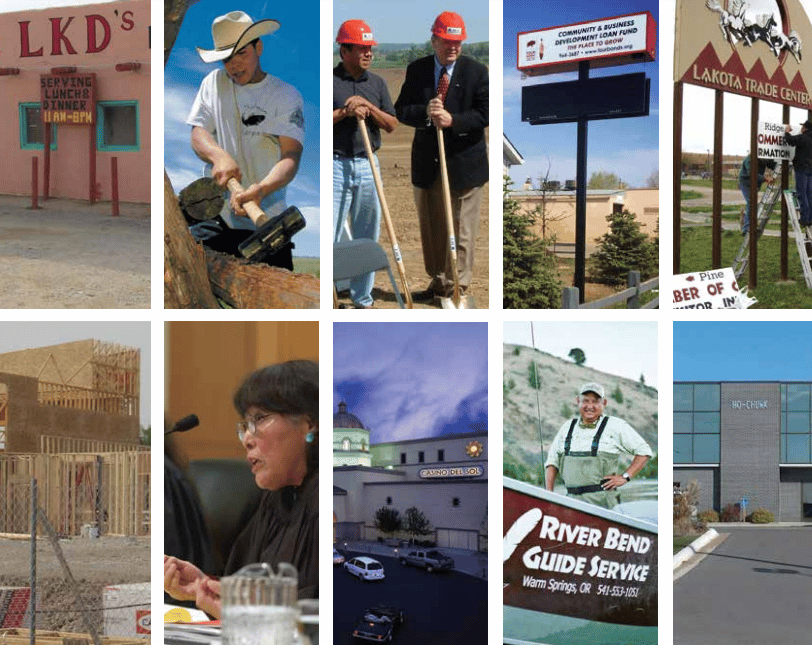 Access to Capital and Credit in Native Communities
This report from Native Nations Institute tells a story of American Indians', Alaska Natives', and Native Hawaiians' determination, progress, and hope for improved financial access and economic stability—and of their desire to build Native Communities that prosper for generations to come.
POST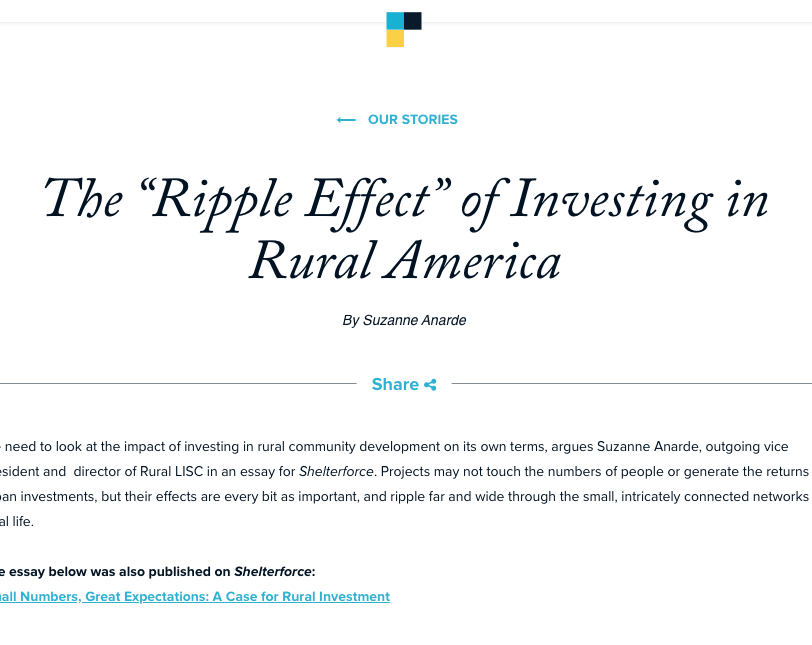 The Ripple Effect of Investing in Rural America
We need to look at the impact of investing in rural community development on its own terms, argues Suzanne Anarde, outgoing vice president and director of Rural LISC in an essay for Shelterforce.
POST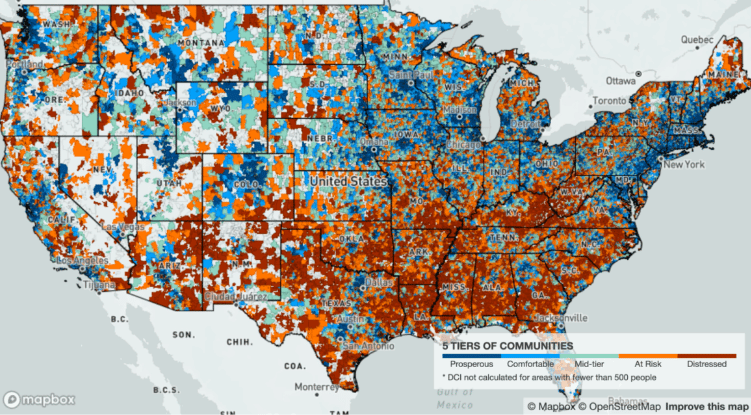 Which Think Tanks Think About Rural America?
Economic Innovation Group think tank offers tools that introduce "geographic inequality" into the national conversation and bring rural America's economic distress to the forefront.
POST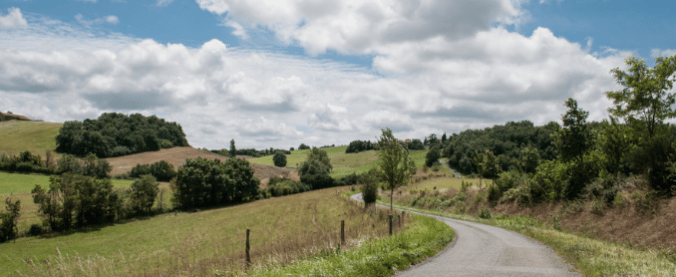 Pathways to Securing Rural Federal Funding
The Ford Family Foundation and Sequoia Consulting's research analyzes the causes of inequitable access to public funds and develops recommendations to access public funding streams from federal and state governments.
POST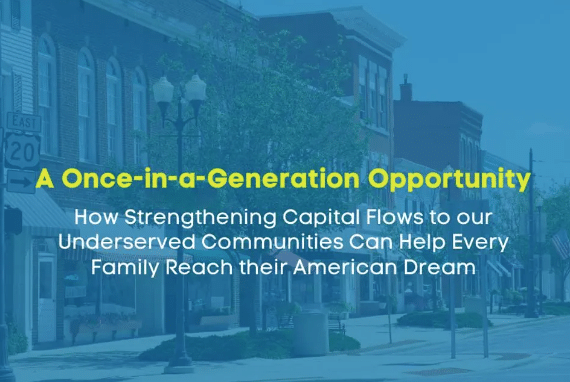 How Consistent Capital Flow Can Save Rural America
With current and anticipated funding already accounted for, take a look at how the Partners maximize capital flow to improve the livelihood of their service areas.
POST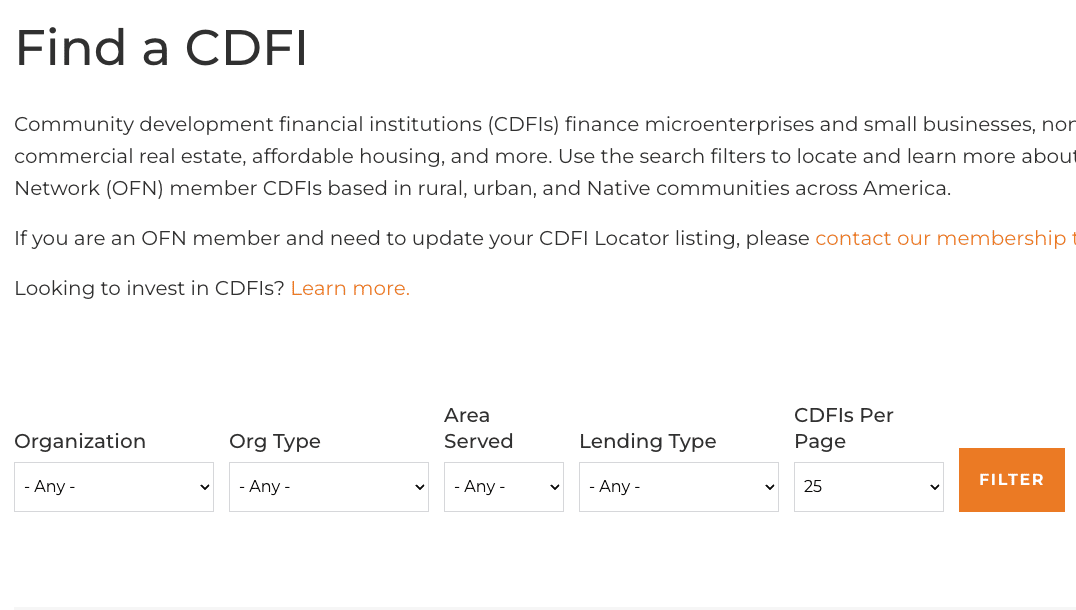 CDFI Locator
Use the search filters to locate and learn more about Opportunity Finance Network (OFN) member CDFIs based in rural, urban, and Native communities across America.
POST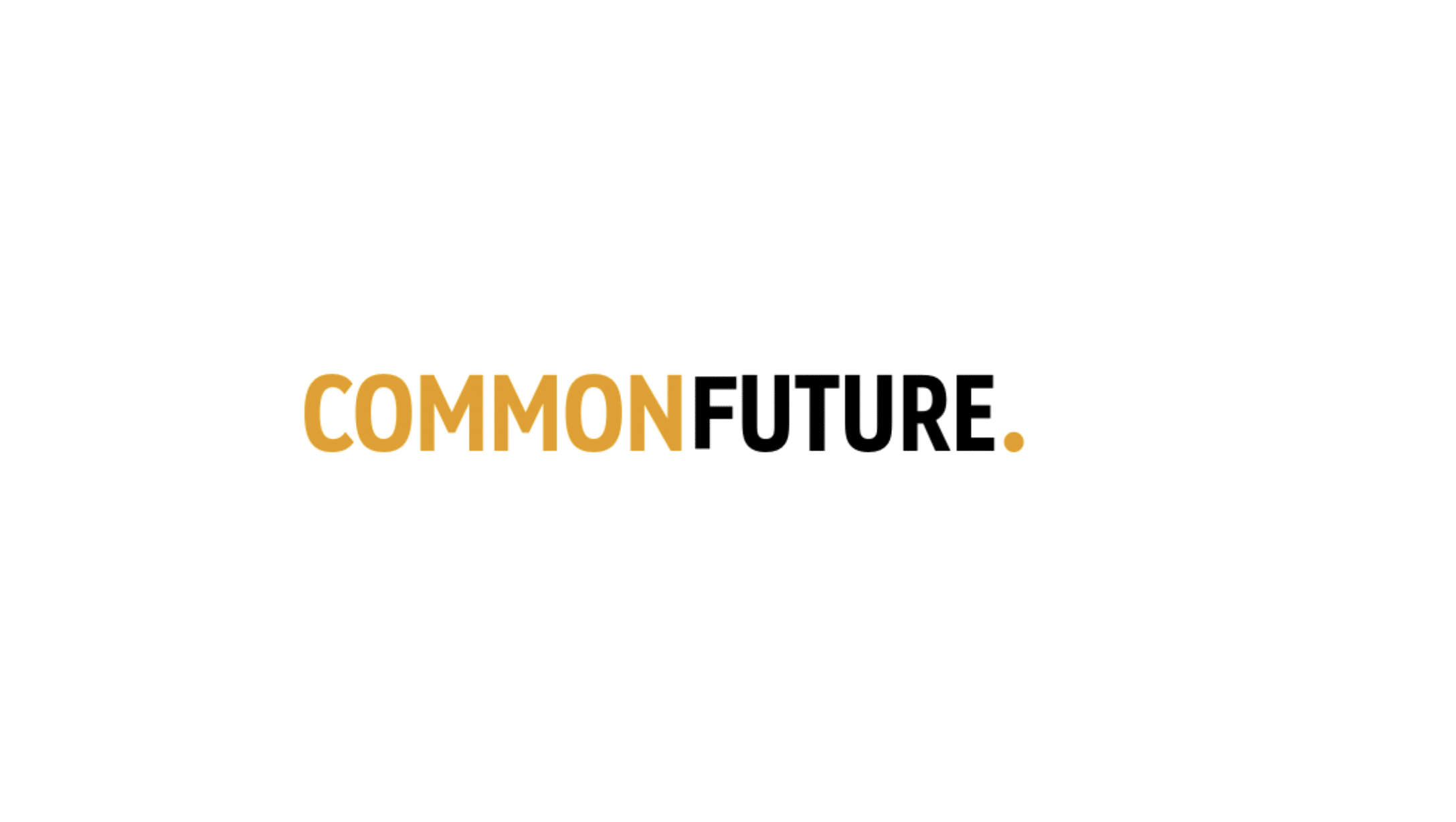 Participatory Investing Toolkit
Explore Common Future's playbook for power-shifting in philanthropic investment.
POST

Equitable Community Development
Resources from RWJF on transforming neighborhoods to improve health and wellbeing.
POST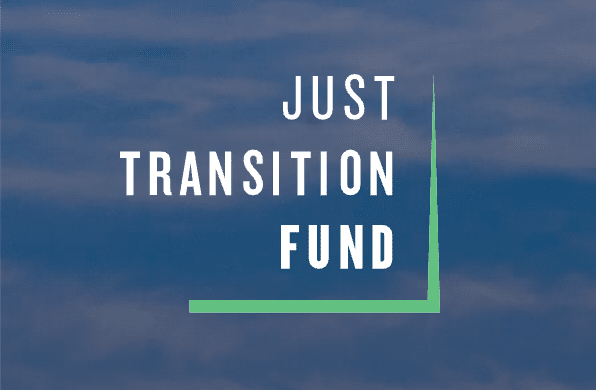 Get help applying for federal funding
The Federal Access Center is a one-stop resource hub to help coal communities secure public funding for local economic solutions.
---
We see the framework as a living document, which necessarily must evolve over time, and we seek to expand the collective ownership of the Thrive Rural Framework among rural equity, opportunity, health, and prosperity ecosystem actors. Please share your insights with us about things the framework is missing or ways it should change.