Investment and partnership in and with rural and tribal communities requires that those outside rural places understand the substantial and essential assets and innovation that rural people, businesses, and resources consistently produce and provide for the nation's well-being. Yet rural and tribal communities are negatively impacted by inaccurate, stereotyped, and demeaning narratives that shape perspectives and expectations for both those outside and inside these communities.
For rural places and people to prosper, the realities and lived experience of the true diversity of rural people, places, cultures, perspectives, and economies must be fairly and fully represented in media information and portrayals.
BUILDING BLOCK EVIDENCE
Evidence suggests this building block is important because narratives play multiple roles in social change,1 including the words we use and in guiding action.2 Reports featuring interviews with journalists and community members offer strategies for representing rural communities with accuracy, nuance, and consistency in media (for example, see Hattaway 2020)3. Policy actors and citizens can also use narrative strategically to influence policy outcomes or decisions4 and to engage with stories in the public sphere.
Experts explain that narratives can influence social change by changing frames, forming identity and guiding action1 and by offering counter-narratives.5,p25 Changing frames can entail efforts to shift mindsets—the "deep, assumed patterns of thinking that shape how we make sense of the world and what we do".6 Relatedly, narratives with depth can provide a foundation for our collective and individual understanding of history and current events.7
Narratives also help to shape our personal identities and grow our sense of agency through the connection of our personal stories with broader narratives and our values and expectations.5,8,9 Narratives can also shape collective identity10 and contribute to the creation of a shared sense of belonging and community identity—around which people make meaning and take action.11 Narratives are part of the diffusion of ideas and practices, which people borrow and modify locally, often to promote cultural change.12
Narrative in public media and dialogue represents an opportunity to accurately reflect a community's priorities. Research on the inclusion of "lived experience," which can mean local leadership and voices, suggests this perspective can serve as a critique, challenge existing impressions, and provide "empathetic immersion".13 A report on narrative infrastructure-building work explains that diverse, aligned coalitions can "advance narratives using authentic language in ways that reflects the unique experience of their members across race, place, religion, and immigration status," and suggests basing these coalitions in rural areas to ensure rural communities' "values, ideas, vision, and experiences are fully inscribed in the shared narratives" elevated by the coalition (for more, see Swenson-Lengyel 201914).
Crow 2018
Narrative Initiative-What is Narrative? in Frameworks 2020
---
---
POST
Narrative Change
Case studies and reports from StrengthenND about narrative change around newcomers to North Dakota
POST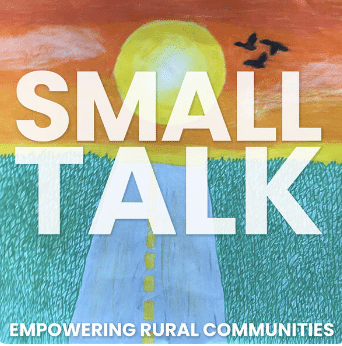 Small Talk with Communities Unlimited
Small Talk with Communities Unlimited (CU) is a new podcast for rural communities to help highlight the challenges they face and introduce solutions CU is using to address them.
POST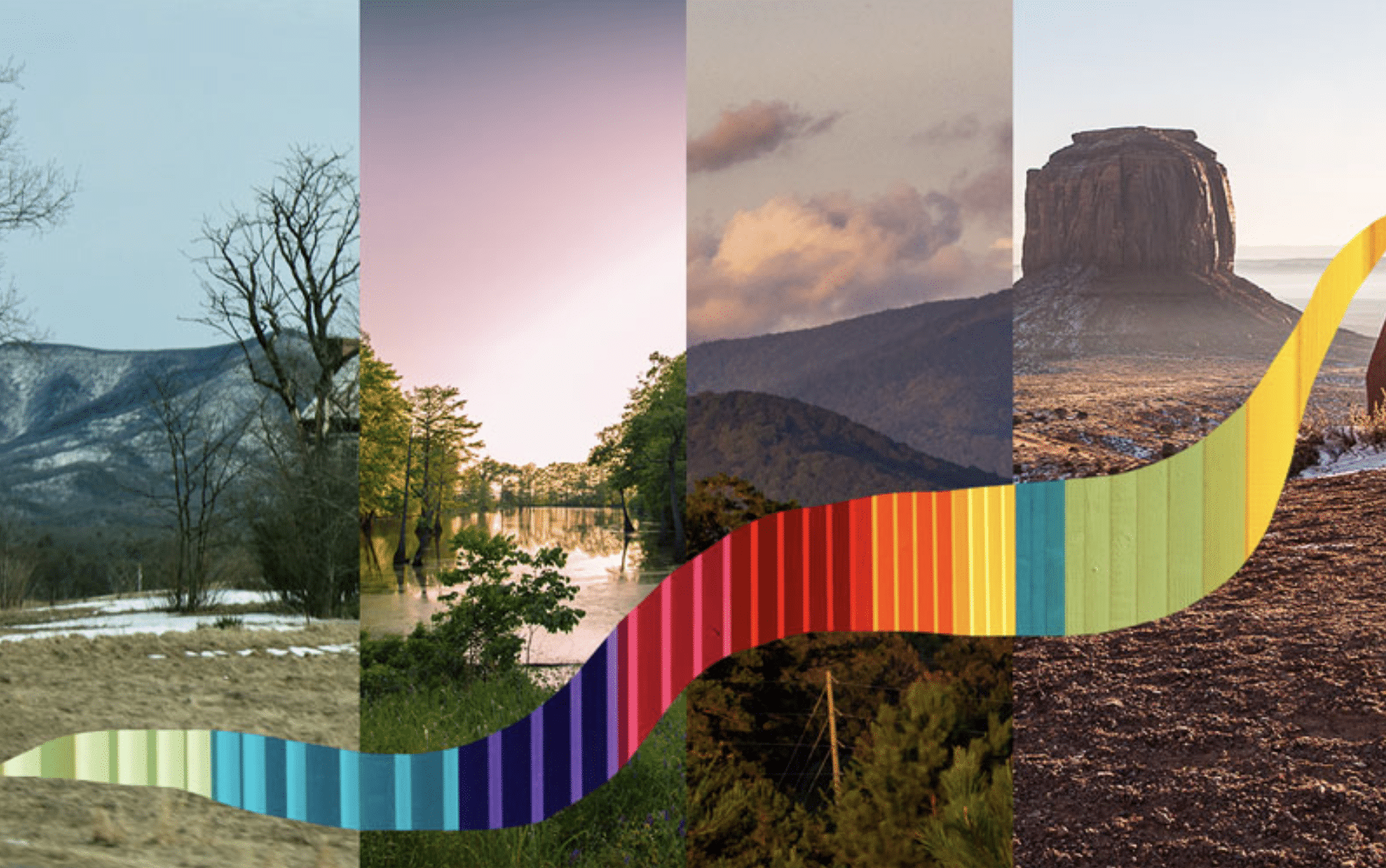 ERADICATING RURAL POVERTY: THE POWER OF COOPERATION
Rural America is far more diverse than how it is portrayed in media and popular culture. This series from Partners for Rural Transformation and NPQ highlights that topic and efforts to address multi-generational poverty.
POST
3 Lessons from a Storytelling Podcast
Hattaway Communications interviews Brookings Institute Senior Fellow Tony Pipa on his podcast Reimagine Rural. Tony shares three best practices for challenging negative cultural narratives through storytelling.
tools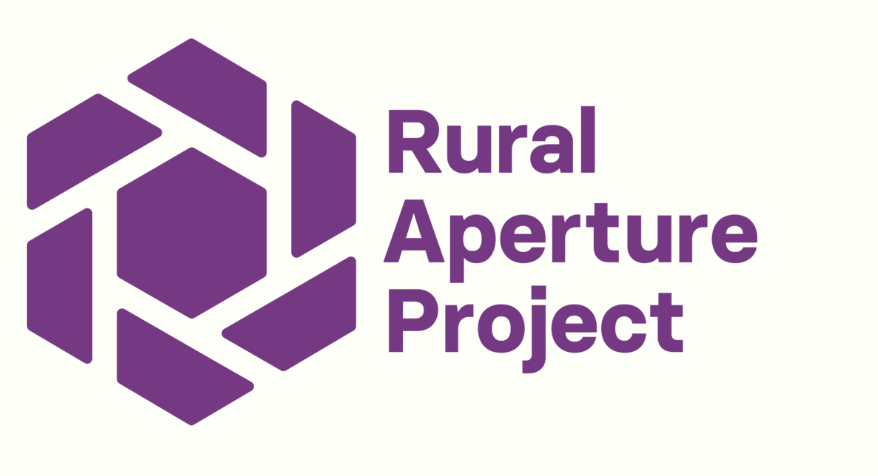 The Rural Aperture Project: Leveraging data to gain new insights into rural America
The Rural Aperture Project from the Center on Rural Innovation is intended to provide all those advancing rural prosperity — from practitioners…
POST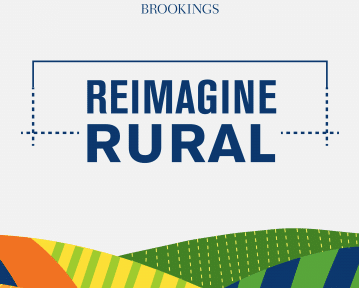 Reimagine Rural Podcast
Hosted by Tony Pipa, a scholar in the Center for Sustainable Development at the Brookings Institution and a product of rural America, each episode features local voices telling the story of progress in their rural community and considering the intersection with policy and public resources.
POST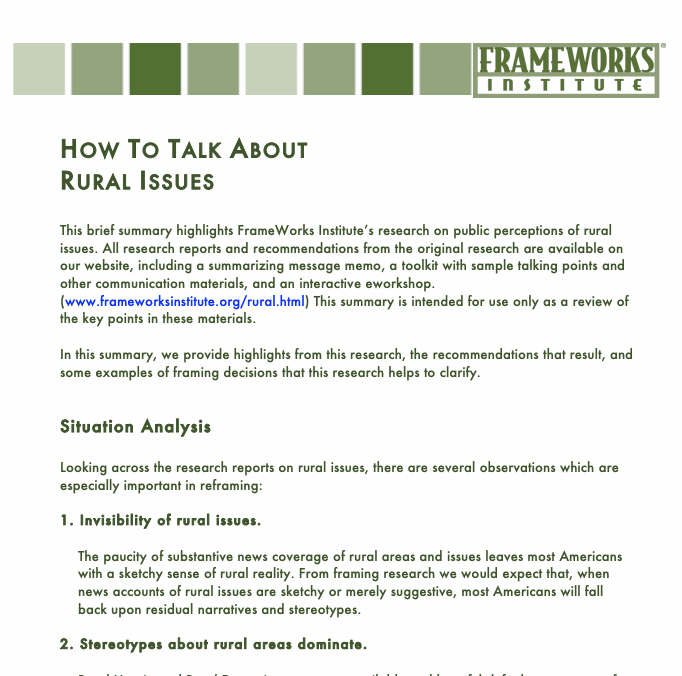 How to Talk About Rural Issues
This brief summary highlights FrameWorks Institute's research on public perceptions of rural issues. See research highlights, recommendations, and examples of framing decisions this research helps to clarify.
POST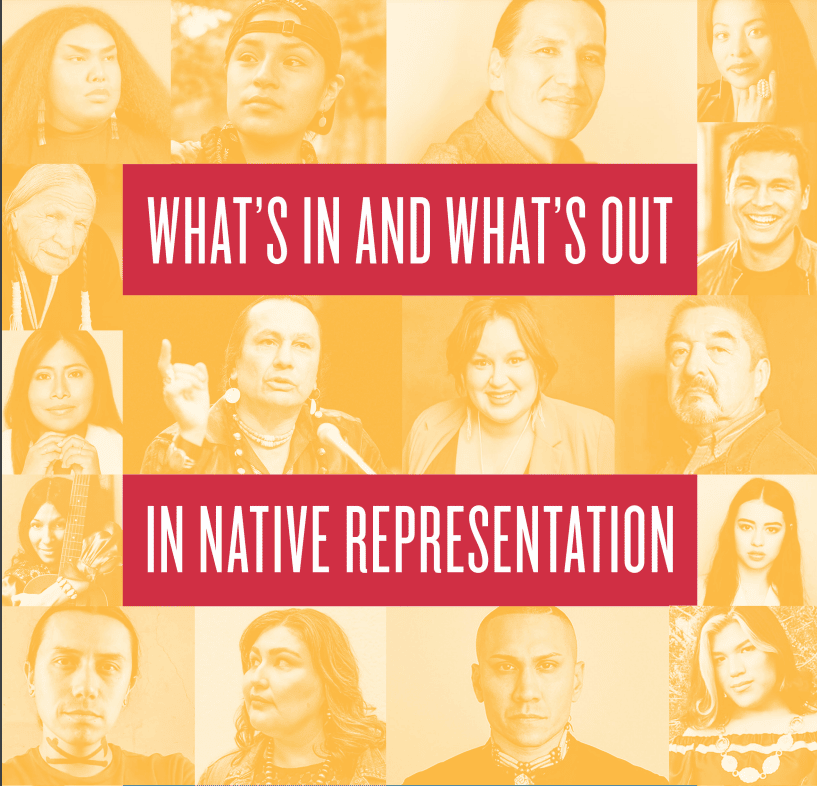 WHAT'S IN AND WHAT'S OUT IN NATIVE REPRESENTATION
In the past few years, Native and Indigenous representation has shifted and changed in a positive way. Check out IllumiNative's take on what's in and what's out in Native representation.
POST

The Rural Blog
A digest of events, trends, issues, ideas and journalism from and about rural America, by the Institute for Rural Journalism and Community Issues, based at the University of Kentucky.
POST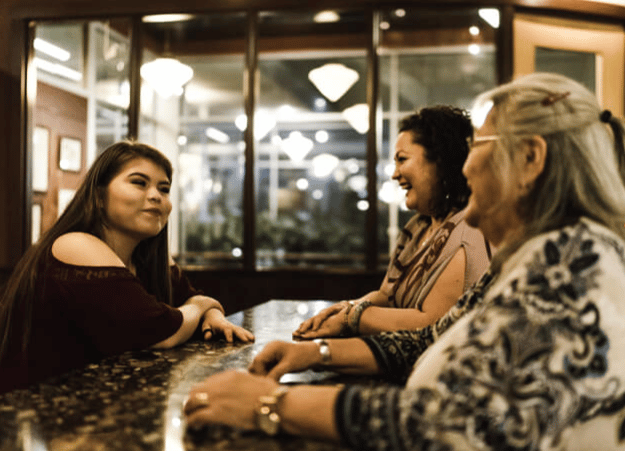 Reclaiming Native Truth
Reclaiming Native Truth is a national effort to foster cultural, social and policy change by empowering Native Americans to counter discrimination, invisibility and the dominant narratives that limit Native opportunity, access to justice, health and self-determination.
POST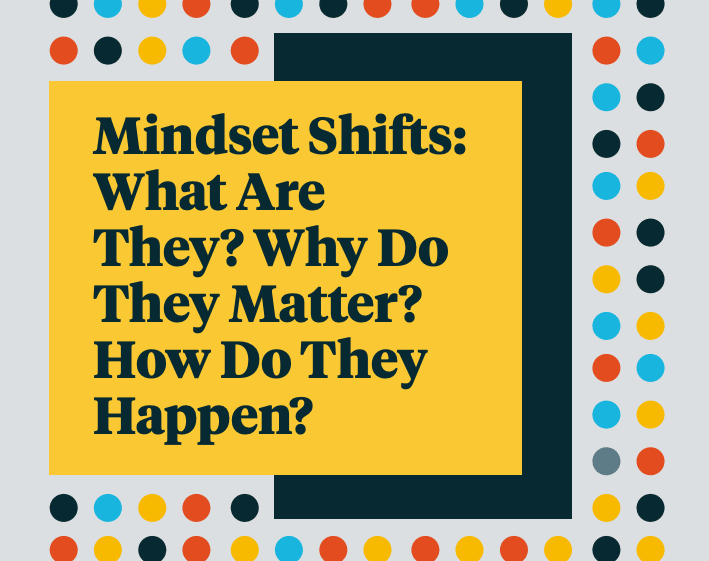 Mindset Shifts
A FrameWorks Strategic Report for those working on and funding mindset shifts.
POST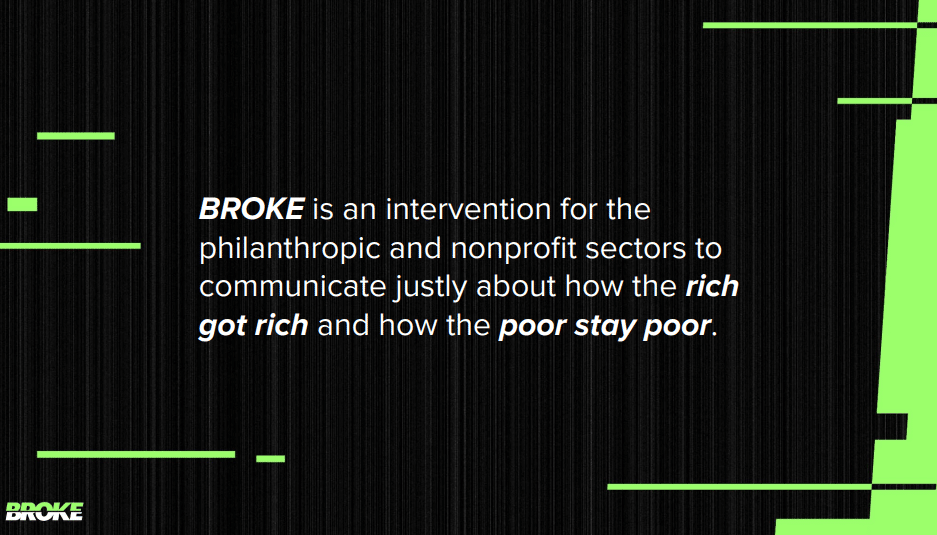 Building Narrative Power for Economic Justice
See slides from BROKE Project which examines the stories people tell about poverty and wealth, and builds new narratives rooted in the wisdom of lived experience, narrative power, organizing for economic justice, and social science.
POST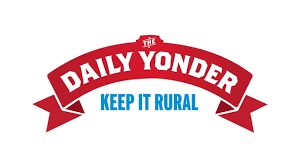 The Daily Yonder
The Daily Yonder provides news, commentary, and analysis about and for rural America. It is published by the nonprofit, nonpartisan Center for Rural Strategies.
POST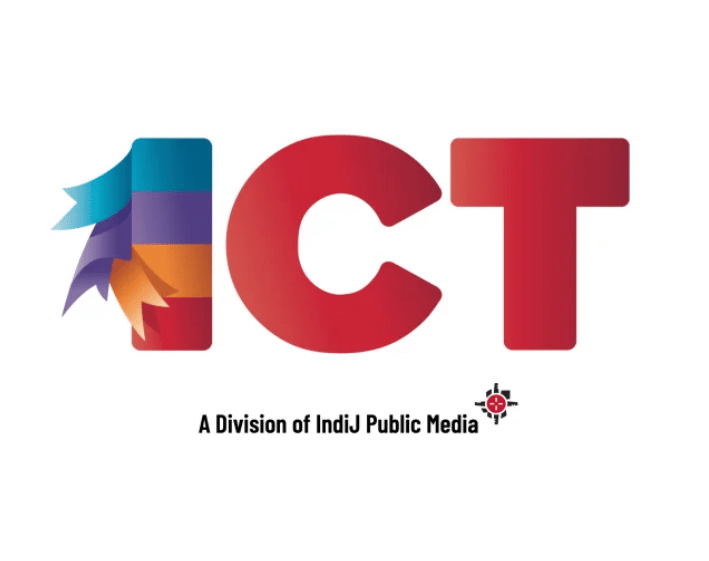 Indian Country Today (ICT)
ICT is a spacious channel that serves Indigenous communities with news, entertainment, and opinion. ICT is an independent, nonprofit, multimedia news enterprise.
POST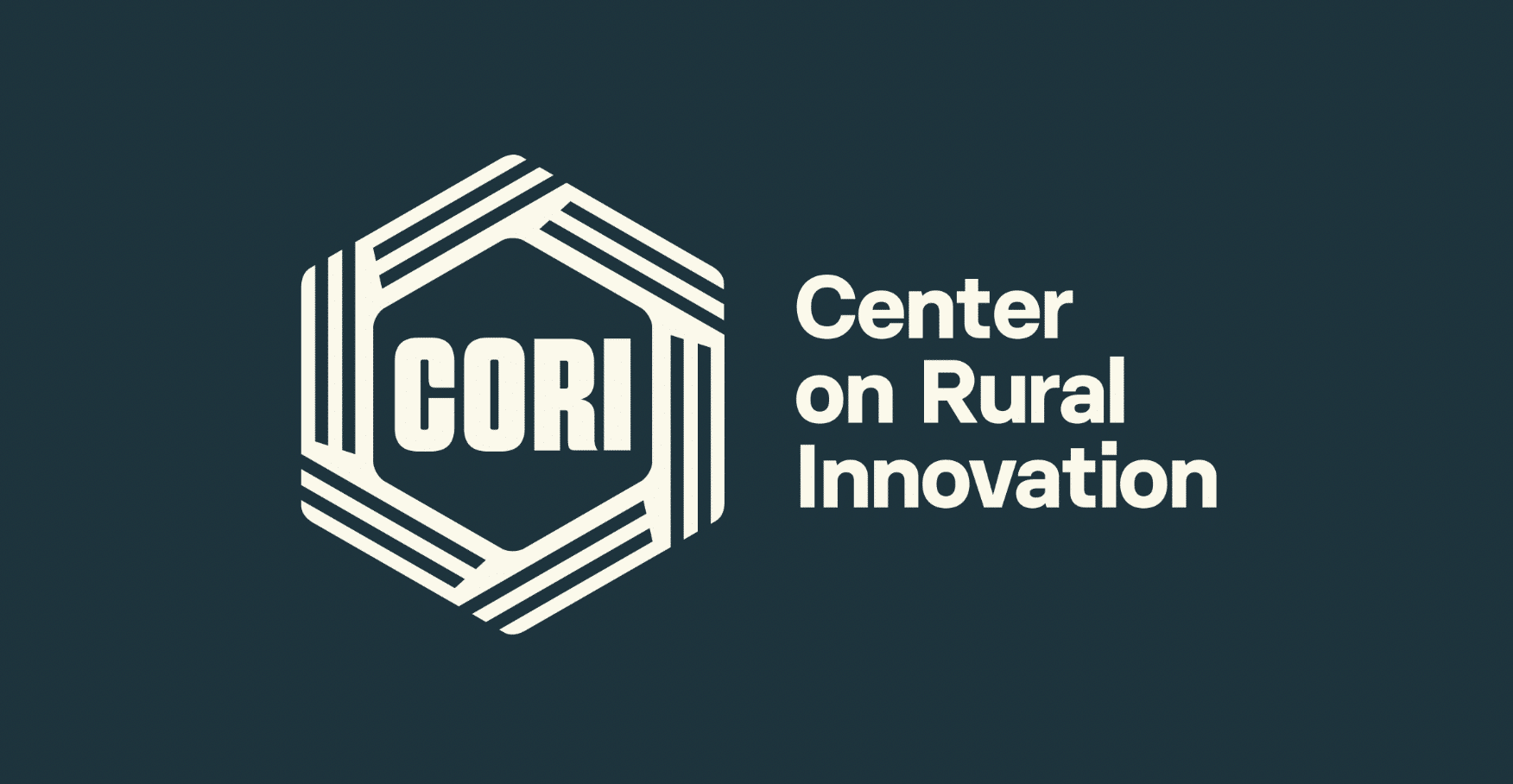 CORI Rural Toolkit
The Center on Rural Innovation's library of resources and strategies for facing the challenges in rural communities.
POST
Recommendations to Improve Relations Between Indigenous Communities and Local News in Colorado
These reflections on how local news and Indigenous communities interact were among many that surfaced during the 2022 Indigenous Voices working group discussions.
---
We see the framework as a living document, which necessarily must evolve over time, and we seek to expand the collective ownership of the Thrive Rural Framework among rural equity, opportunity, health, and prosperity ecosystem actors. Please share your insights with us about things the framework is missing or ways it should change.