Businesses that are owned locally are the most likely to make decisions that take into account and benefit multiple "bottom lines" in the community – and are most likely to reinvest in the community because they have a stake in its overall prosperity. Likewise, local governance and organizational leadership that brings the full range of people affected to the strategy-setting and decision-making table, and devises ways to benefit the full range of stakeholders through its choices, is most likely to strengthen – and reduce or eliminate enduring damage to – its wealth of community assets.
Thus, investing in locally owned/directed businesses, institutions, and organizations, and strengthening multi-stakeholder engagement processes, are both important strategies to ensure that rural wealth is created, increased, maintained, and stays within the community and region. This requires "traditional" leaders to learn new ways of acting, shifting power to newcomers and those who have been left out in the past, and providing access to entrepreneurial and leadership training, resources, and financing to strivers who have been underserved.
---
Building Block Evidence
Evidence suggests this building block is important because inclusive enterprise ownership and governance are among features of local ownership leading to more socially desirable outcomes—and a greater likelihood that an enterprise will "remain committed to benefiting the local community".1
In rural settings, shared ownership models are examples of multi-stakeholder relationships that can produce mutual and fair value. An ownership model is a legal and governance framework to shape and bind an enterprise, root assets in communities, share resources, align expectations, and provide "an appropriate role for capital".2 In a shared ownership model, a wider range of interests (employees, community members, the natural environment) are represented in ownership and governance.2 Examples of shared ownership models include producer cooperatives, community land trusts (make ownership of land a community resource while permitting individual ownership of houses, with the possibility of payments from Equity Trusts); conservation easements; working waterfront covenants (shared ownership agreements that attach to property deeds in perpetuity); resident-owned communities with cooperative land ownership; cooperatively owned wind farms with local ownership and management (earning community members more from wind resources than if they had rented the land to absentee-owned power generation companies).2 Rural community foundations have been recognized for effective collaboration with the public sector;3 for example, the Foundation for Appalachian Ohio has supported growing education and health-related community assets.4
Some research finds that locally owned small businesses are positively correlated with communities' economic growth (specifically, per capita income growth), compared with medium and larger firms which are not locally owned.5,6 Experts note that small businesses are a major employer in some rural areas, recommending support for Main Street revitalization initiatives to create "regional hubs" of locally owned businesses and employment centers, which can "contribute to a sense of neighborhood identity that retains residents and attracts new ones".7 Main Street initiatives can also include support for businesses converting to employee-owned cooperative models of ownership;8 examples include W.J. Wheeler Insurance in rural Maine.9
---
publications

Building Power Together: Sustainable Forestry and African-American Land Retention Network
This short case study has insight and tips on how communities that have been historically and systematically excluded can develop authentic and effective leadership that builds power to challenge the status quo.
publications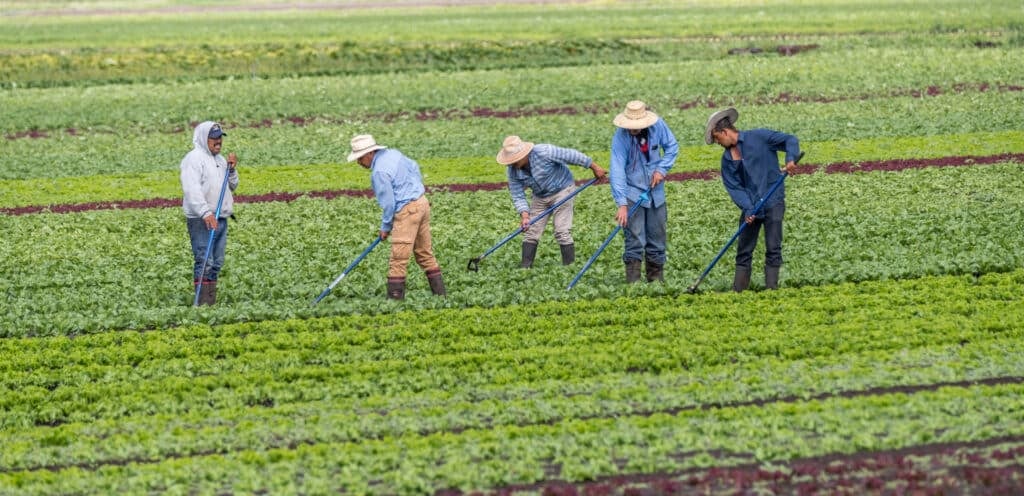 Broadening Authentic Leadership: Student Action with Farmworkers
This short case study has insights and suggestions for how rural-serving organizations can effectively welcome and truly empower leaders from all backgrounds.
publication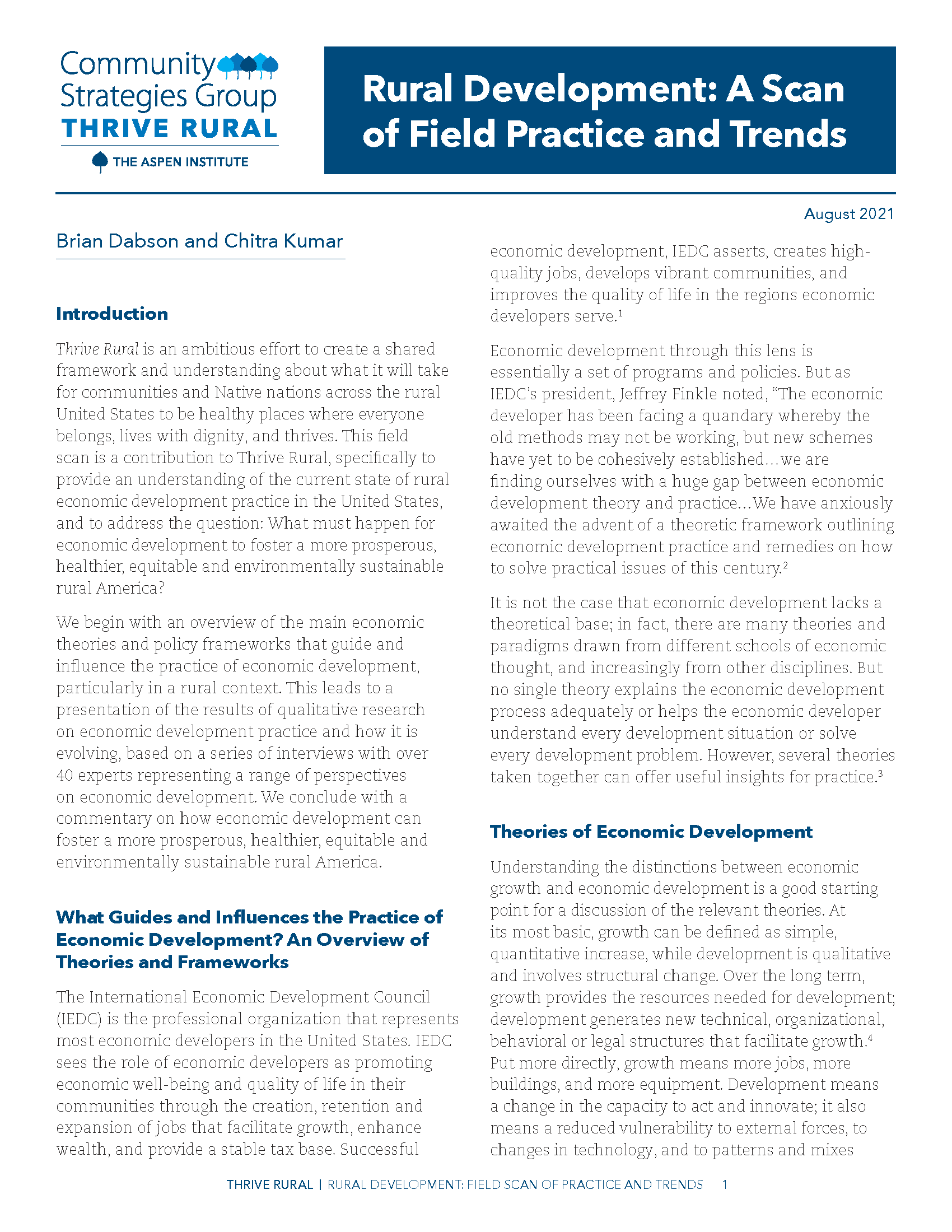 Rural Development: A Scan of Field Practice and Trends
What must happen for economic development to foster a more prosperous, healthier, equitable and environmentally sustainable rural America? This scan…
blog-posts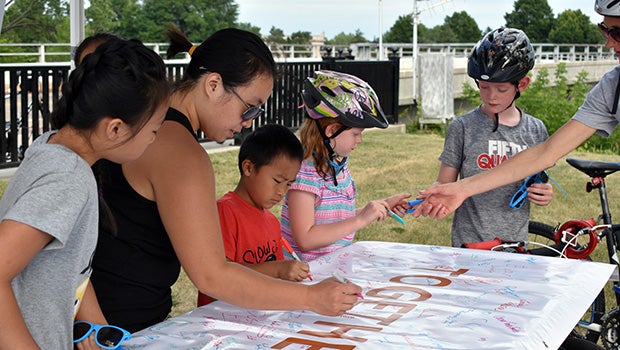 Place-Based Shareholder Engagement: Where Community and Corporate Purpose Meet
Last week, the Business Roundtable, a powerhouse collective voice for business interests, released a new statement redefining corporate "purpose." In it, they…
event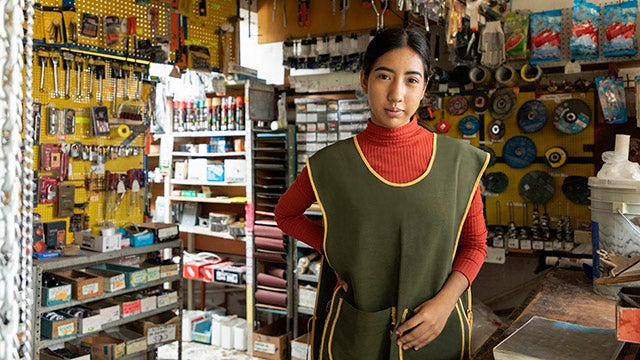 Still Open for Business: Working with Minority-Owned Rural Firms through the Pandemic
Jul. 22nd, 2020, 2PM
STILL OPEN FOR BUSINESS POWERPOINT Racially and ethnically diverse populations comprise 21 percent of rural America—but produced 83 percent of…
POST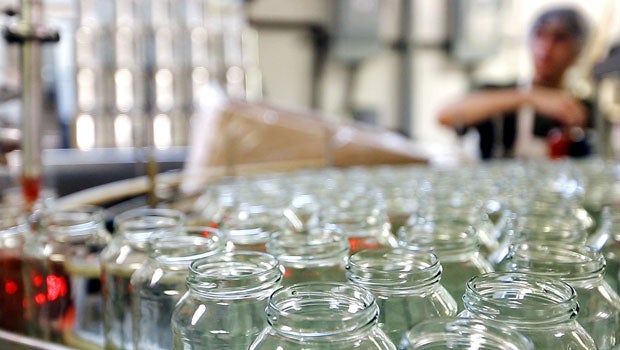 America's Rural Opportunity: Rural-Grown, Local-Owned Manufacturing
More than 3.5 million rural Americans work in manufacturing. As rural America's second largest sector, manufacturing employs 14% of rural civilian employees and produces 15% of total rural earnings – that exceeds the retail sector, and is more than double agriculture's presence in our rural economy…
---
---
We see the framework as a living document, which necessarily must evolve over time, and we seek to expand the collective ownership of the Thrive Rural Framework among rural equity, opportunity, health, and prosperity ecosystem actors. Please share your insights with us about things the framework is missing or ways it should change.