The Rural Action Roundtable on Equity (RARE) serves as Aspen CSG's equity partner, providing strategic direction, setting priorities, building relationships, and ensuring critical analysis to guide Aspen CSG's work.
RARE to composed of leading rural practitioners and thought leaders. Their leadership has been instrumental in guiding and grounding the ongoing development and implementation of the Thrive Rural Framework.
Together, Aspen CSG and RARE focus on building and connecting the field of equitable rural development and content using a race, place, and class equity lens to ground and proof our analysis, content, and strategies.
rare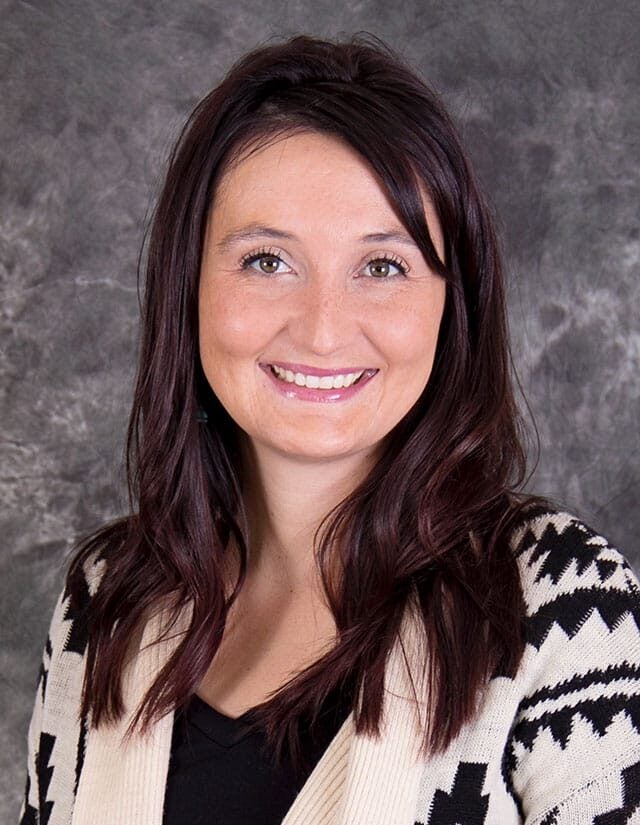 Lakota Vogel
Executive Director, Four Bands Community Fund
rare
Stephanie Tyree
Executive Director, WV Community Development Hub
rare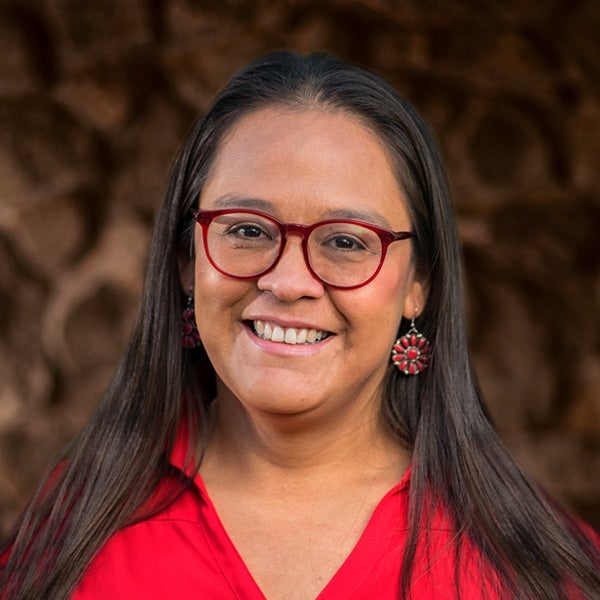 Jessica Stago
Director of Business Incubator, Change Labs
rare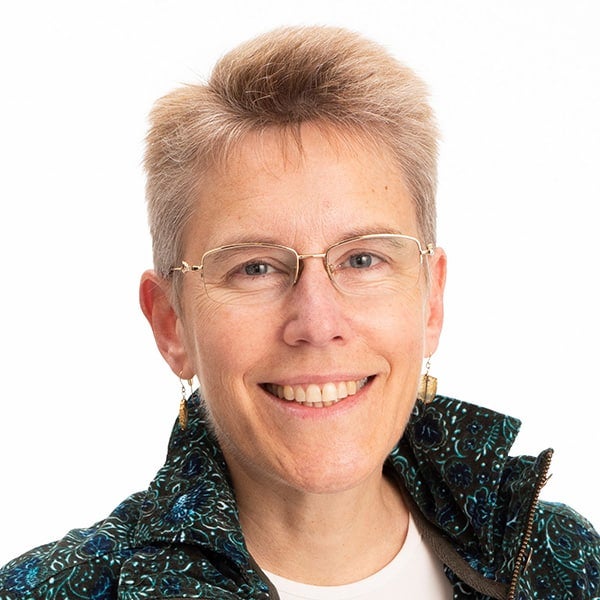 Ines Polonius
CEO, Communities Unlimited, Inc.
rare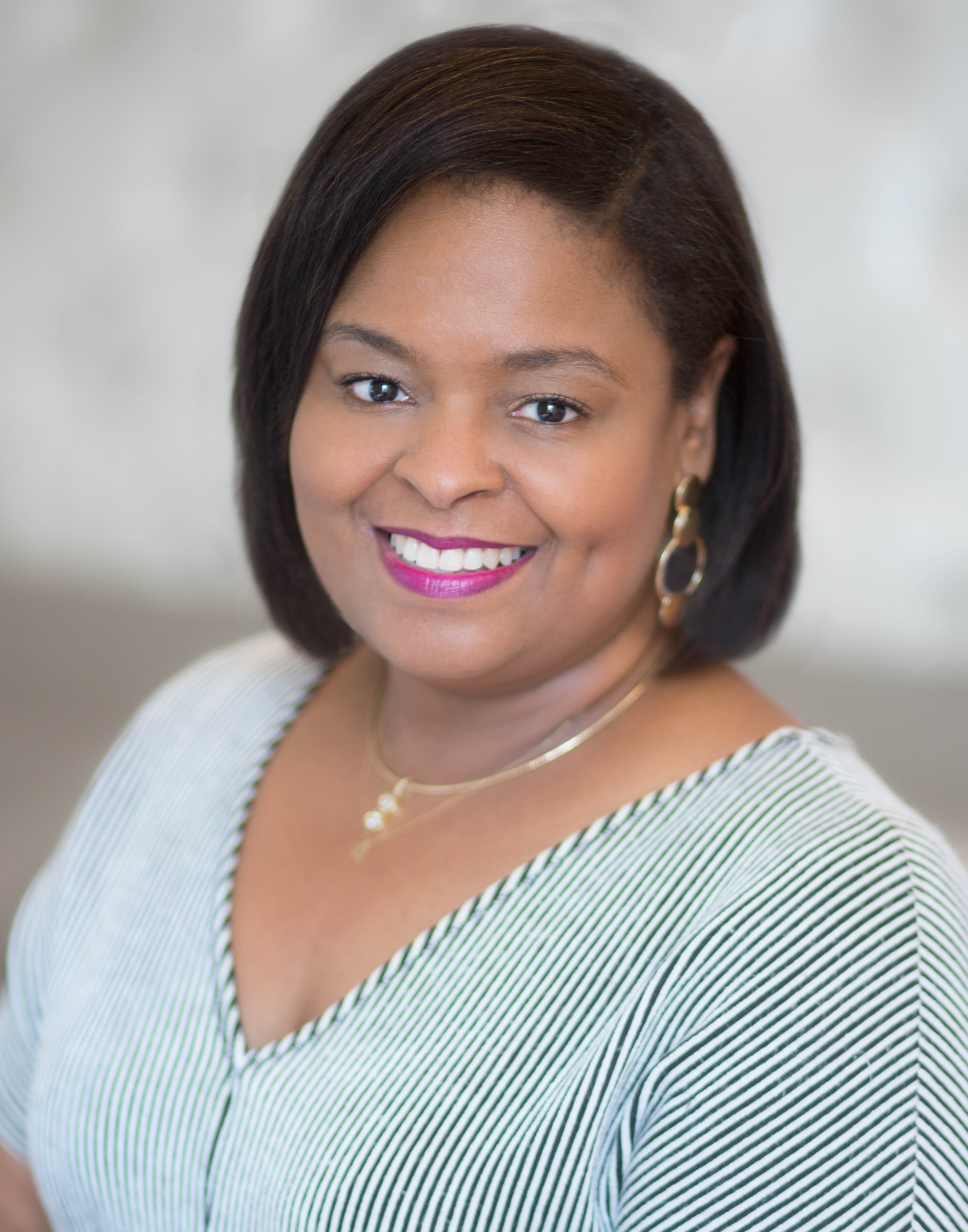 Felecia Lucky
President, Black Belt Community Foundation
rare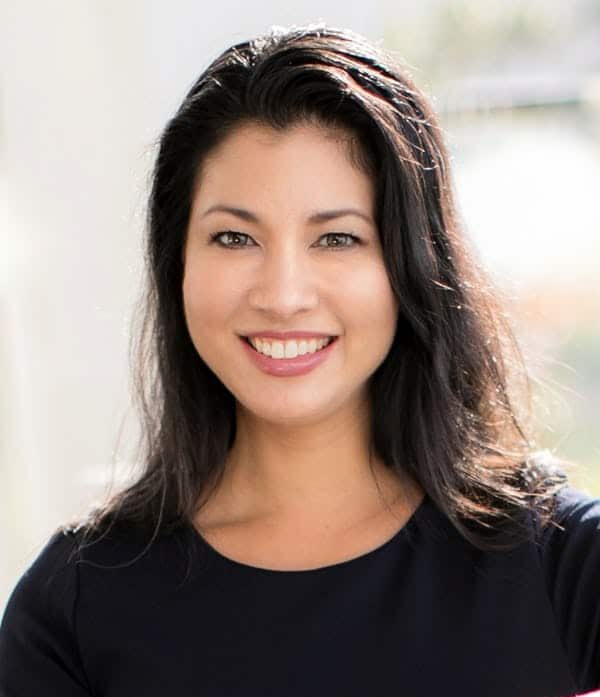 Janice Ikeda
Executive Director, Vibrant Hawaiʻi
rare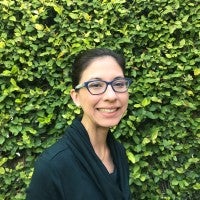 Zoraima Diaz-Pineda
Director of Policy, Impact and Innovation, cdcb | come dream. come build.
rare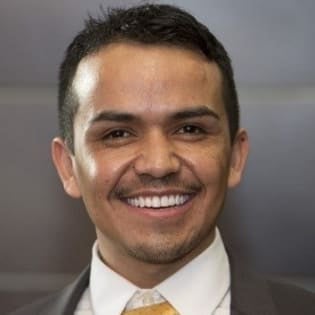 Ernestor De La Rosa
Chief Diversity Equity and Inclusion Officer, Topeka, Kansas
rare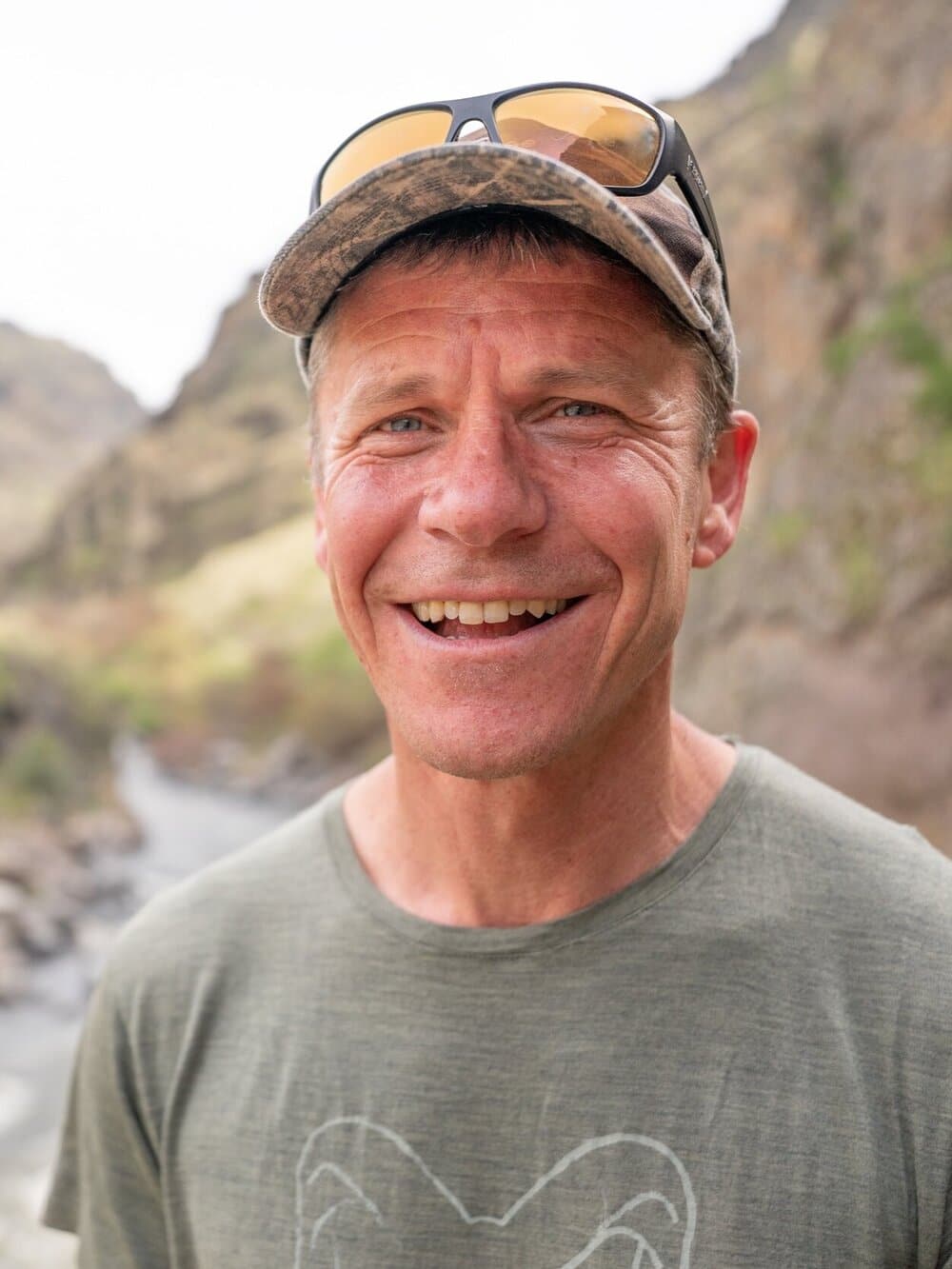 Nils Christoffersen
Executive Director, Wallowa Resources
rare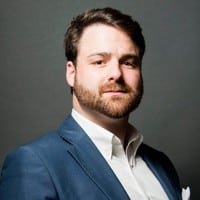 Justin Burch
Program Director, Workforce Development, Rural LISC
rare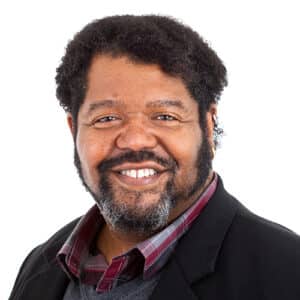 Calvin Allen
Vice President of Programs and Partnerships, MDC