We are ever in search of silver linings. As our changing climate and lopsided growth increase risks for people and places, some rural communities, even as they respond to these challenges, are preparing and looking for opportunity. Strategies deployed today can adapt to and mitigate both climate and economic threats – and produce multiplier resiliency effects. For example, emergency response planning builds durable community networks useful for other purposes while it addresses real and potential natural disasters like hurricanes and fires. Communities doubling down on tried and true techniques like weatherization and energy efficiency to reduce carbon emissions also reduce cost burdens on our most vulnerable populations. And new forestry and building technologies can safeguard local ecosystems and sequester carbon even as they jumpstart new firms and manufacturing opportunities and create good jobs for residents, including retrained workers from old industries, to work in a greener future economy.
This America's Rural Opportunity event was held at Texas A&M University on Thursday, November 7, 2019
at 2:30 central, showcasing innovative stories of reaching for rural resilience – strengthening economic outcomes and reducing environmental hazards to boost the wellbeing of rural communities for generations to come.
This America's Rural Opportunity is an event organized by the Aspen Institute Community Strategy Group, in partnership with the Rural Development Innovation Group and Texas A&M University Office of Public Partnerships and Outreach.
The Moderator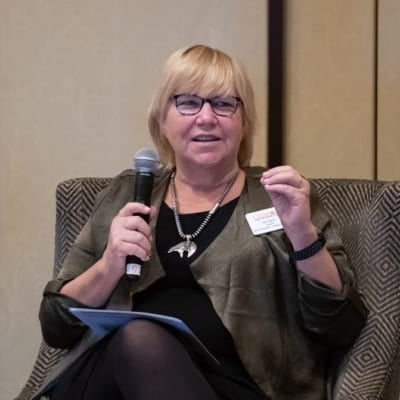 Patricia Layton is the Director of Clemson University's Wood Utilization + Design Institute and a professor in the Department of Forestry and Natural Resources. Before Clemson, she was a Senior Director with the American Forest & Paper Association and a Manager at Scott Paper Company. In these positions, she developed new forestry and marketing initiatives, including playing a vital role in the development of the American Forest & Paper Association's Sustainable Forestry Initiative Program. Pat is a native of South Carolina and has forestry degrees from Clemson University, Texas A&M University, and the University of Florida.
---
The Innovators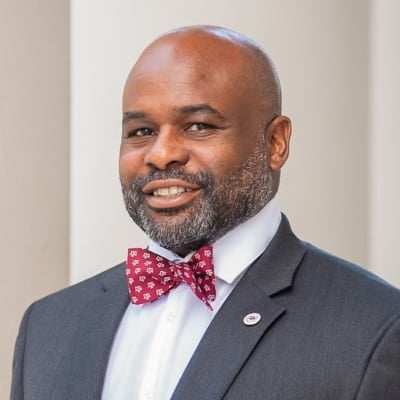 John T. Cooper, Jr is Assistant Vice President for Public Partnership & Outreach at Texas A&M and President of the Texas Rural Leadership Program. He previously managed the Emergency Preparedness Demonstration, a five-year $2.5 million project funded by FEMA focused on increasing disaster awareness and preparedness in disadvantaged communities in eight states plus the District of Columbia and served as a mitigation planner and coordinator of the Hazard Mitigation Grant Program with the North Carolina Division of Emergency Management. As a professor of Landscape Architecture and Urban Planning at A&M, his work focused on helping future planners understand principles related to the design of collaborative planning programs. Dr. Cooper is a member of the Rural Development Innovation Group and serves on the boards of the U.S. Endowment for Forestry & Communities, the Bill Anderson Fund, and the Coastal Hazards Center at the University of North Carolina at Chapel Hill, a Department of Homeland Security Center of Excellence.
---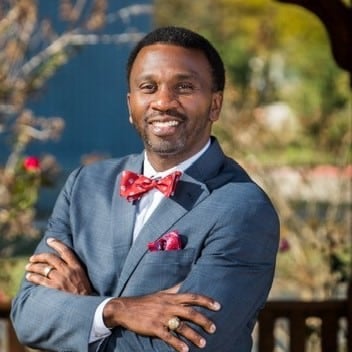 Ronnie McDonald served for 14 years as Judge in Bastrop County Texas. Elected at age 27, he is among youngest to ever serve as a county judge in Texas and was the first African American elected county-wide in Bastrop County. As Judge, he oversaw a 31-million-dollar county budget and managed flood and fire emergencies, including the Bastrop County Complex Fire in 2011, the largest fire in Texas history. Most recently, Ronnie served as Executive Director for Strategic Partnerships and Community Relations at Texas A&M University, working with the directors of the Texas A&M AgriLife Extension Service and the Texas A&M Forest Service to provide direction on strategic priorities and focus. Currently, Ronnie serves as a lead pastor at BOLD Church in Bastrop, Texas.
---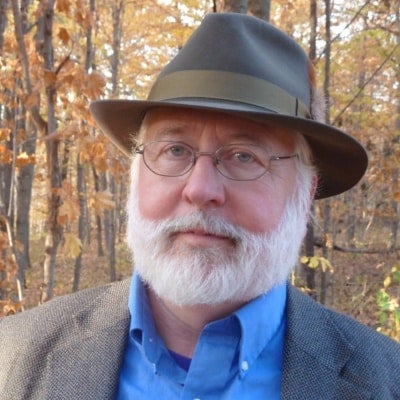 Peter Kilde is the executive director of West Central Wisconsin Community Action Agency, Inc, (West CAP). West CAP develops and manages multiple low-income housing projects, and operates homelessness intervention programs, weatherization, food security, the JumpStart car ownership program, and various sustainable community initiatives. Peter serves on the national Community Action Partnership Board of Directors and co-chairs their Strategic Visions Committee, which focuses on how poverty can be most effectively addressed in 21st Century America. Recipient of the 2013 Charles M. Hill Sr. Award for Housing Excellence, Peter is widely recognized for his leadership in affordable housing innovation and energy conservation. He lives with his daughters on a small farm they operate near Spring Valley, Wisconsin.
---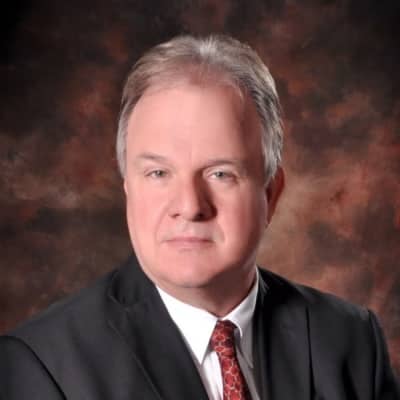 Brant Cobb is a fourth-generation forest products professional. He is currently the Chief Operating Officer at Texas CLT, a forest products company that manufactures cross laminated timber panels in Magnolia, Arkansas. He also serves as chairman on the marketing committee at Texas Forestry Association and as a board member for Texas Forestry Association. His past work experiences in the forestry industry include comptroller, regulatory compliance officer, vice president and president. Brant also provides Continuing Education Units training for Structural Pest Control Licensees in the area of wood preservation. Born and raised in Texas, he is a graduate of Stephen F, Austin State University.