The federal government has made significant economic and community development investments in the past few years. This panel will explore what it takes for rural communities and regions to take full advantage of this historic opportunity – and how government agencies can target funding opportunities to persistently poor rural communities.
We will answer questions like: How are rural development hubs seizing the moment through collaborative techniques? What can rural communities and regional hub organizations do now to position themselves to be more successful in future funding rounds?
Come learn how rural organizations use federal funding opportunities to build bridges and develop new capacities. Speakers will highlight the importance of working regionally to maximize community assets and share on-the-ground perspectives on how federal resources can lead to greater rural capacity, organizational sustainability, and resiliency.
We will also discuss how federal funds can best support community health and culture at the same time as community-driven economic development.
You will walk away with techniques to prepare your organization for securing and administering federal funds.
Join us on April 12 for Seizing the Moment: Rural Development Hubs and the Historic Opportunity for Federal Resources, a ROAD session virtual exchange. This 90-minute virtual exchange will include a 60-minute moderated webinar and a 30-minute small discussion experience where attendees can ask the event panelists questions.
Speakers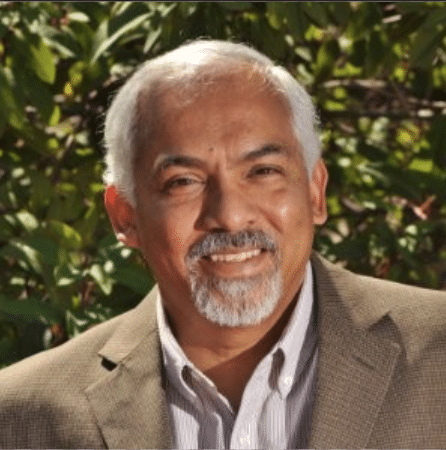 Roque Barros, Executive Director, Imperial Valley Wellness Foundation (Moderator)
Roque has more than 30 years of combined experience in nonprofit and foundation management and has developed and led community building approaches and frameworks in urban and rural communities. He is the first Executive Director for the Imperial Valley Wellness Foundation (IVWF) and is leading its efforts to strengthen the voice and visibility of underrepresented communities and vulnerable populations in the Imperial Valley of California. Prior to IVWF, Roque served as the director of the Ford Institute for Community Building, an arm of The Ford Family Foundation. Under his leadership, the Ford Institute supported communities in developing comprehensive community visions and building the capacity to implement them.
---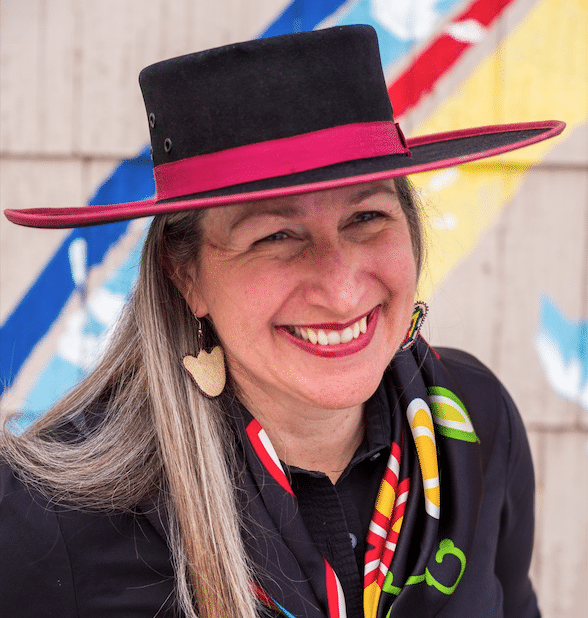 Jael Kampfe, President, Indigenous Impact Co.
Jael is the coalition coordinator for the Mountain | Plains Regional Native CDFI Coalition, a regional coalition led primarily by Native women that is fortifying a regional Indigenous Finance Industry. One of 21 awardees of the Economic Development Administration's Build Back Better Regional Challenge, with a $45 million dollar investment, the Coalition just received the single largest investment into the Native CDFI industry since its founding in 1985. With this seed capital, they are launching a holistic, five-year strategy to reimagine and actualize capital systems that center relationship, reciprocity, and resilience. Since 2001, Jael has provided strategic support, executive coaching, and capacity building for First Peoples Fund, a national leader in Native arts, culture, and philanthropy who recently celebrated their 25th anniversary on the main stage at the Kennedy Center.
---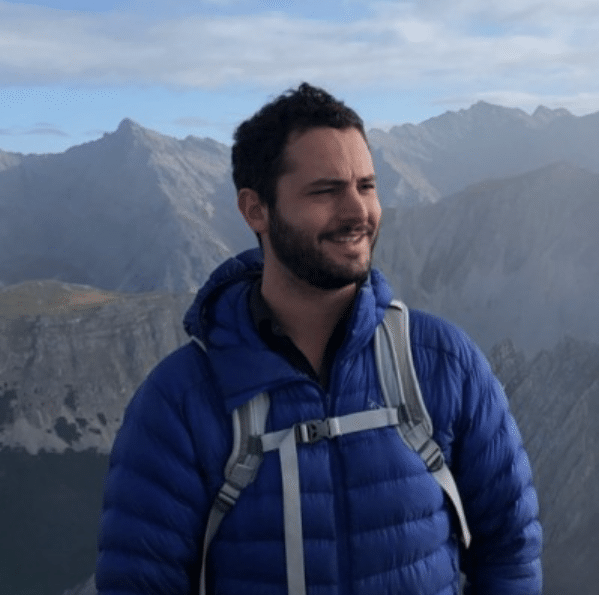 Erick Swack, Chief Executive Officer, Mountain | Plains CDC
Eric Swack is the current Executive Director of the Mountain Plains Community Development Corporation–a non-profit shared service provider for the members of the Mountain Plains Regional Native CDFI Coalition. He previously served as the Executive Director of Wind River Development Fund, a Native CDFI on the Wind River Reservation in Central Wyoming, from 2019-2023. He has worked in various capacities with a variety of start-up businesses and cooperatives, in addition to research and consulting roles for community development finance organizations. Prior to joining WRDF, he worked as a program analyst and product manager for a large research consultancy in the energy industry. He holds an undergraduate degree in American Studies from Wesleyan University and earned his MBA at The University of Colorado, Boulder, with a focus on finance.
---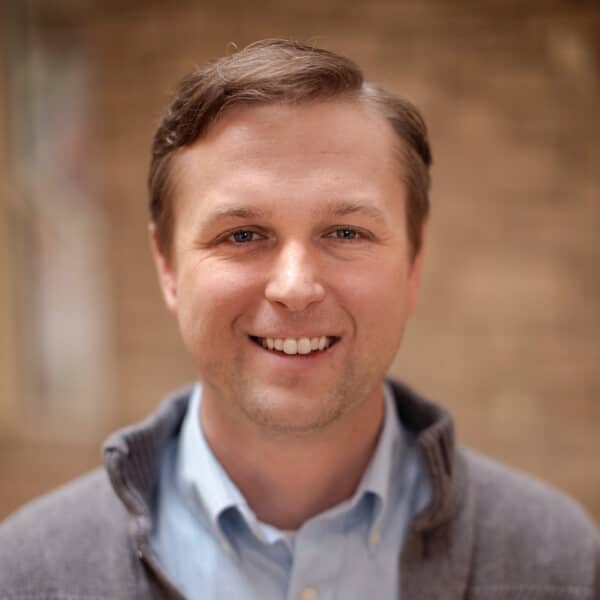 Brandon Dennison, Executive Director, Coalfield Development
Born and raised in West Virginia, he is Founder and CEO of Coalfield Development. Since 2010 Coalfield Development has been the catalyst of true transformations for people in southern West Virginia by creating over 250 new jobs, training over 1,200 people, leveraging more than $20 million in new investment to the region, and revitalizing over 200,000 square feet of formerly dilapidated property. Brandon is a JMK Social Innovation Prize winner, a DRK Entrepreneur, and an Ashoka Fellow. In 2019, he was awarded the Heinz Award for Technology, the Economy, and Employment. Brandon is also a bookworm and loves to play in the kiddie pool with his family.
---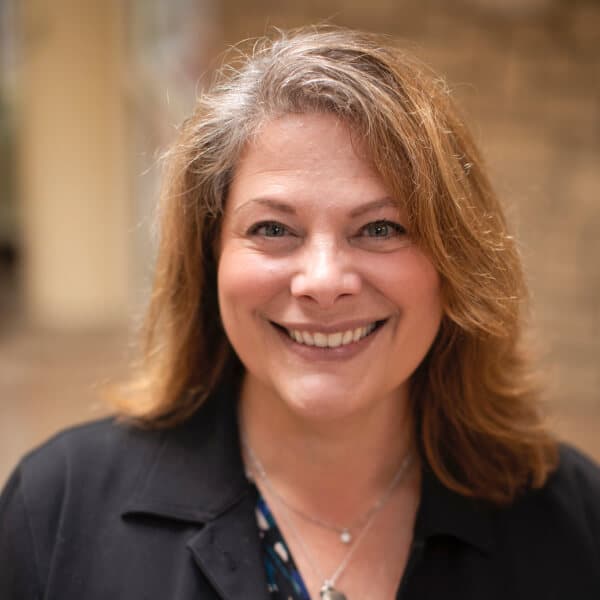 Marilyn Wrenn, Chief Program Officer, Coalfield Development
A Charleston, WV native, Marilyn Wrenn joined Coalfield Development in 2016 and serves as the Chief Development Officer. With 30 years of experience as a community and economic development professional in Appalachia, prior to joining Coalfield, she worked in the public sector for the USDA Natural Resources Conservation Service and the West Virginia Department of Commerce. Marilyn holds a Masters Degree in Communications and Environmental Systems and a B.S. in Communications/a minor in sociology from the University of Kentucky. She is accredited by the Economic Development Institute.
---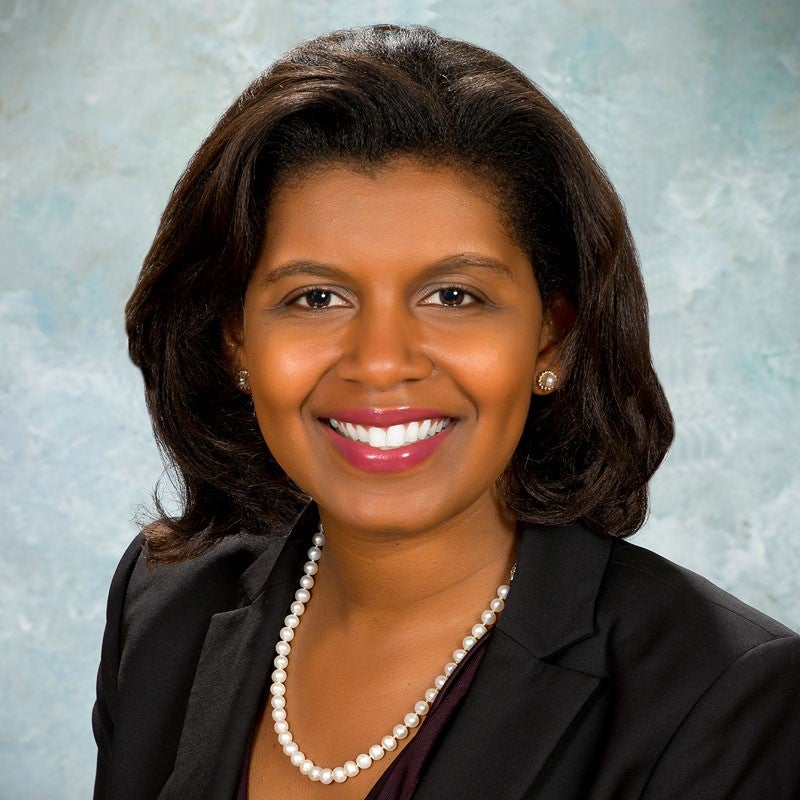 Bonita Robertson-Hardy, Co-Executive Director, Aspen CSG (Event host)
Bonita A. Robertson-Hardy is a workforce and economic development professional committed to connecting the public sector, private sector, and nonprofit communities. Through her work, she builds relationships, utilizes her voice to influence policy, and advocates for equity and opportunity in public and private organizations.
Prior to joining the Aspen Institute, Bonita worked at the Greater New Orleans Foundation (GNOF), the community foundation for 13 rural and urban parishes in the southeast Louisiana region. During her eight years at GNOF, she served as Director of Workforce Initiatives as well as Director of Civic Leadership. In these roles, she developed employer-led workforce partnerships to train jobseekers and incumbent workers, established an initiative to provide post-hire supportive services for employees at their worksites, led the strategic planning process for the equitable revitalization of an economic development zone within downtown New Orleans, and worked to support and catalyze progressive initiatives to promote growth and equity throughout the region.
---
related resources
---
About the ROAD Sessions and Organizing Partners
The ROAD Sessions highlight and unpack rural development ideas and strategies that are critical in response to COVID-19 and to long-term rebuilding and recovery. ROAD Sessions feature stories of on-the-ground practitioners with experience, wisdom, and savvy to share. The series reflects and emphasizes the full diversity of rural America, spotlights rural America's assets and challenges, and lifts voices and lived experience from a wide range of rural communities and economies. Each Session includes an added opportunity for peer exchange. Overall, the ROAD Sessions aim to infuse practitioner stories and lessons into rural narratives, policymaking, and practice across the country and to strengthen the network of organizations serving rural communities and regions.
The ROAD Sessions virtual exchanges are co-designed and hosted by Thrive Rural – an effort of the Aspen Institute Community Strategies Group with support from the Robert Wood Johnson Foundation – in collaboration with the Housing Assistance Council, the Rural Community Assistance Partnership, Rural LISC, the International Economic Development Council, and the Federal Reserve Board.