Rural communities and Native nations around the country have been denied access to broadband, which impacts community members' opportunities for education, healthcare, public benefits, online banking, remote work, and other resources. Broadband services are wildly available in population-dense, urban areas, but rural communities have been long neglected by service providers.
The Thrive Rural Framework's Fundamental Element of place, race, and class equity identifies the primary ways rural people and places are historically and currently disadvantaged. These key discriminative factors are relevant to the issue of rural broadband access, as studies show that rural residents who do not have broadband access are more likely to be low-income and live in BIPOC households. To help counteract this discrimination, it is imperative that rural and Native communities have broadband and are able to access essential resources.
Many governmental and nongovernmental organizations have funding and educational resources for communities to help them build the infrastructure necessary for high-speed internet.
This is a regularly updated collection of resources for funding, advocacy, and community program opportunities for rural community leaders to help bring broadband to their communities.
Funding
Advocacy
In the News
Toptana Technologies is a first-of-its-kind Indigenous-owned Internet infrastructure and technology company focused on bringing connectivity to unserved and underserved communities. Toptana Technologies is owned and operated by the Quinault Indian Nation, which allows the tribe to prioritize needy areas and make sure that they're getting the highest return on investment as far as how they're providing improved services to tribal citizens and bringing equity to things like education, health care, and jobs.
Community Program Opportunities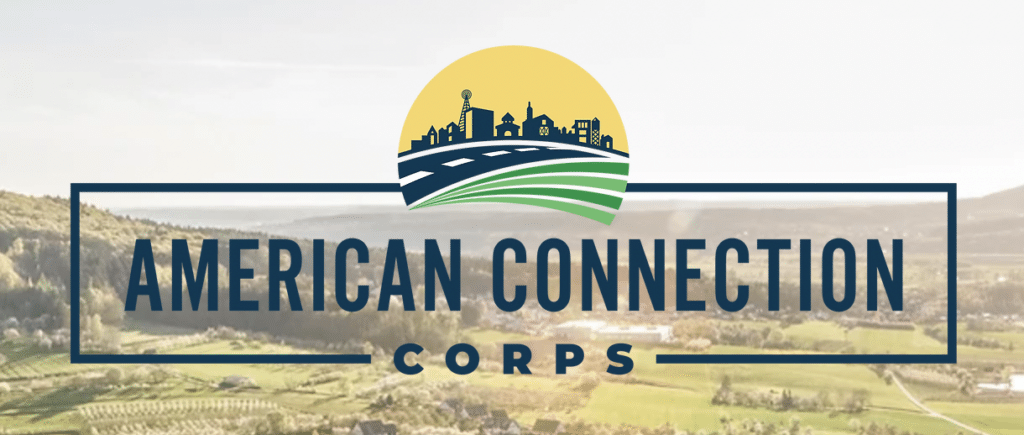 Through yearlong training and support, ACC members are equipped with the tools to understand how they can channel resources locally, while also building capacity across a diverse set of host institutions and issue areas to ensure that the opportunity that broadband access facilitates can be fully realized. Lead for America is seeking ACC host sites for the 2024-25 Program Year, which will begin in August 2024

Rural Broadband Association membership includes resources and benefits that will propel your business and employees to the next level of success. Whether you need insurance and benefits, HR services, board training and development, or connections to partner solutions, NTCA's Business Solutions guide you to make the most of your NTCA membership.

The Pew Charitable Trusts' Broadband Education and Training Initiative provides no-cost support to help states make the most of historic increases in state and federal funding. The resources and guidance collected will help states identify and adopt evidence-based strategies to effectively administer federal funds, accelerating the nation's progress toward universal, affordable broadband connectivity.
---
Related Thrive Rural Framework Building Blocks
page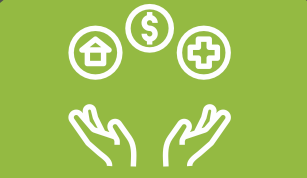 Advance Personal Well-Being
Each person in the community has the skills, resources, and social supports they need to pursue and live a healthy, safe, and fulfilling life.
page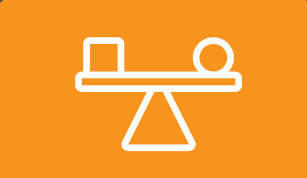 Balance Development Goals
Local actions that concurrently strengthen a community's infrastructure, economy, and natural environment to advance the sustainability and durability of all three.
page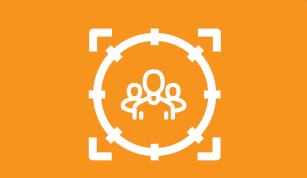 Design for Everyone to Thrive
Local leaders intentionally design community and economic development efforts to improve outcomes for people disadvantaged due to historic or ongoing economic, racial, age, gender, or cultural discrimination.
page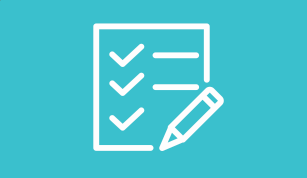 Organize an Action Infrastructure
Communities have the local and regional institutions, policies, systems, data, information, media, and resources needed to establish, align and achieve priorities that increase both well-being and equity.