For years, we've seen an increase in both the frequency and intensity of natural disasters, with Hurricane Ian being the most recent example of climate change's devastating effects on our natural ecosystems. However, the sun shines brighter after the storm, and we have an opportunity to meet the moment by changing the way we approach rural disaster work. If we want a recovery effort beyond what the TV cameras see, it will involve dedicated, specific investment and practical changes regarding rural America.

Over recent months, we've convened 39 rural economic and community development practitioners from a diverse range of rural communities and Native nations to inform Through Natural Disaster to Prosperity: A Call to Action. Through this process, we've identified five principles to improve health and economic outcomes for rural communities and Native nations — as well as actionable steps to achieve these principles.
Understand and address the underlying vulnerabilities unique to rural areas so we can be better positioned for disaster vulnerability, response, and recovery.
Use policies to advance worldviews that recognize and restore balance and relationships among rural communities and natural systems.
Use disaster response times to advance equity across race, place, and class and increase regional prosperity.
Focus on building local and regional capacity to properly address disasters.
Create more flexible and responsive funding streams at each stage, from disaster preparation to response and recovery.
By moving away from a costly "patch it again" cycle and focusing on advancing community prosperity outcomes, we can create stronger rural and Indigenous communities — even in the face of more intense climate disasters.
---
Don't miss the Executive Summary for quick takeaways and actionable recommendations.
---
related resources
POST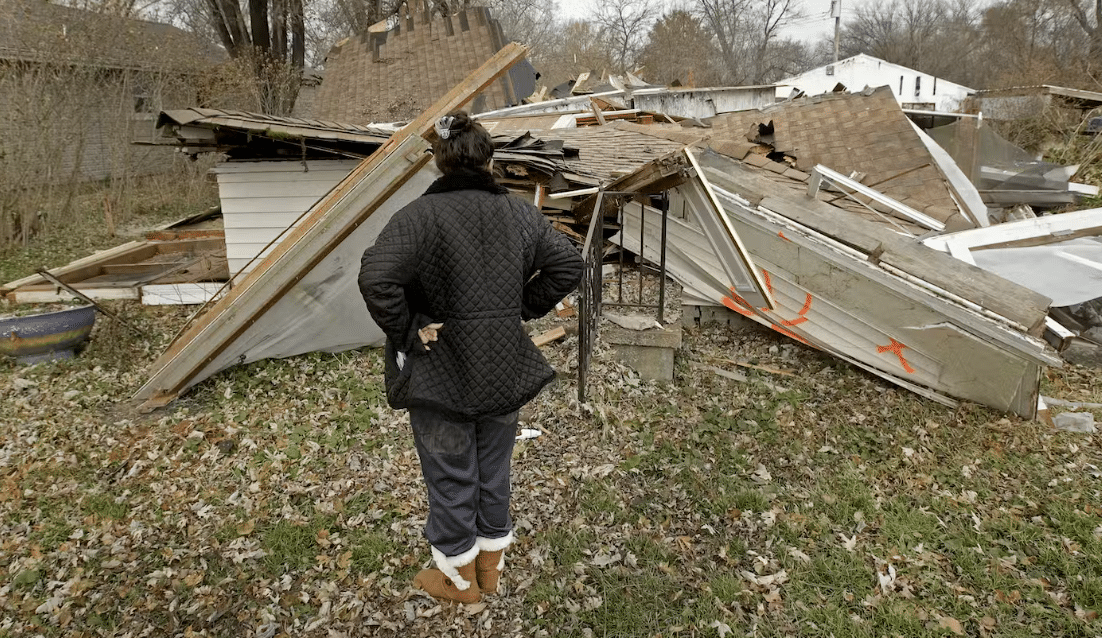 When homes flood, who retreats and to where?
The Conversation mapped thousands of flood-induced buyouts and found that the average move is only 7 miles and race plays a role.
POST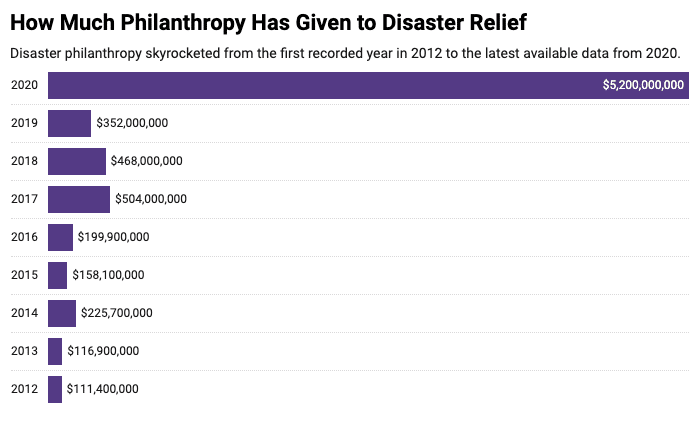 Disaster Giving Goes Mostly to Immediate Relief, Not Prevention or Long-Term Recovery
Kay Dervishi and Yesica Balderrama write in The Chronicle of Philanthropy on five funder giving trends.
POST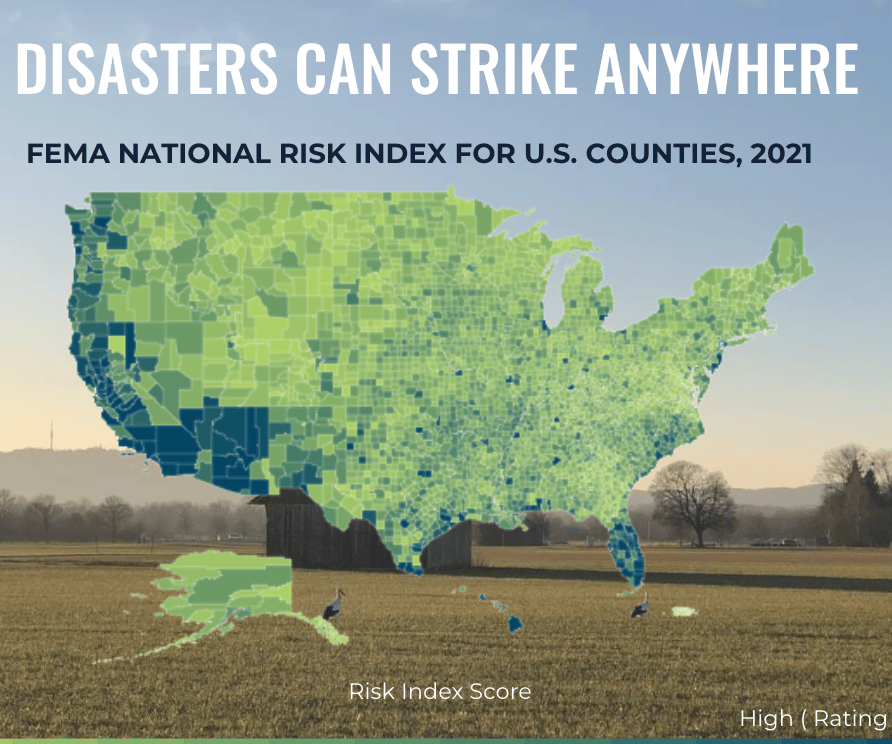 Rural Resilience
When a disaster strikes a rural area, one of the most serious problems is a lack of relevant information about assistance available for preparedness and recovery efforts. The Housing Assistance Council (HAC)'s site helps bridge that gap.
POST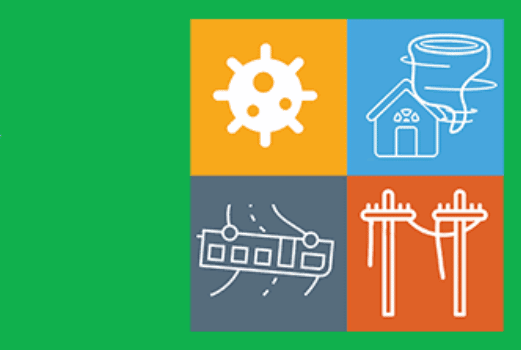 Rural Emergency Preparedness and Response Toolkit
Rural Health Information Hub's toolkit compiles evidence-based and promising models and resources to support organizations implementing emergency planning, response, and recovery efforts in rural communities across the United States.
POST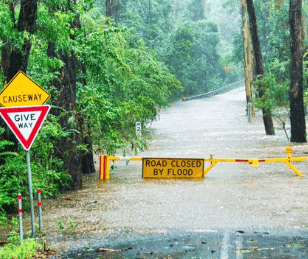 Federal Grant Requirements Make it Hard for Rural Communities to Prepare for Climate Change
The Daily Yonder reports that a 2023 study from Headwaters Economics shows that qualifications from federal grant programs disproportionately hurt under-resourced rural areas.
POST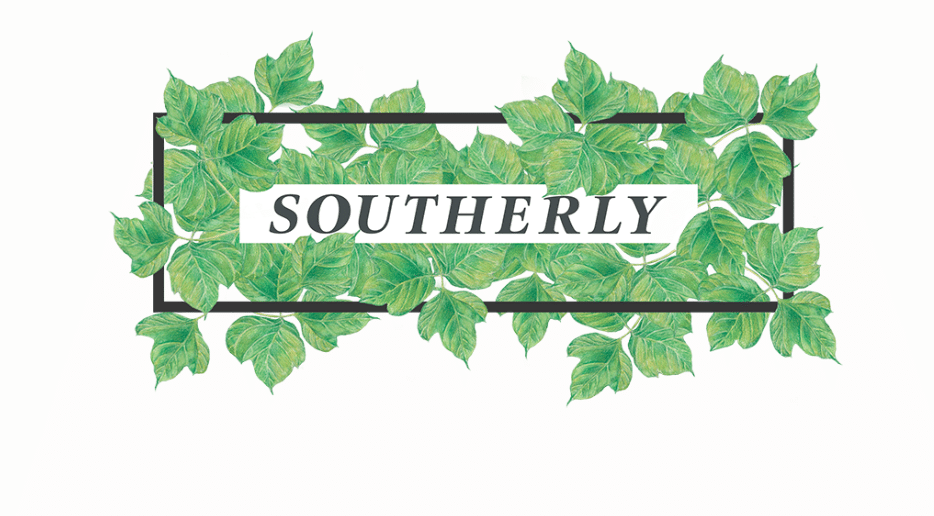 Southerly
Southerly serves communities in the South who face environmental injustice and are most at risk of the effects of climate change. Southerly does this by equipping them with the journalism, resources, and information they need to make their communities healthier and safer, to hold power to account, and to have agency over their future.
POST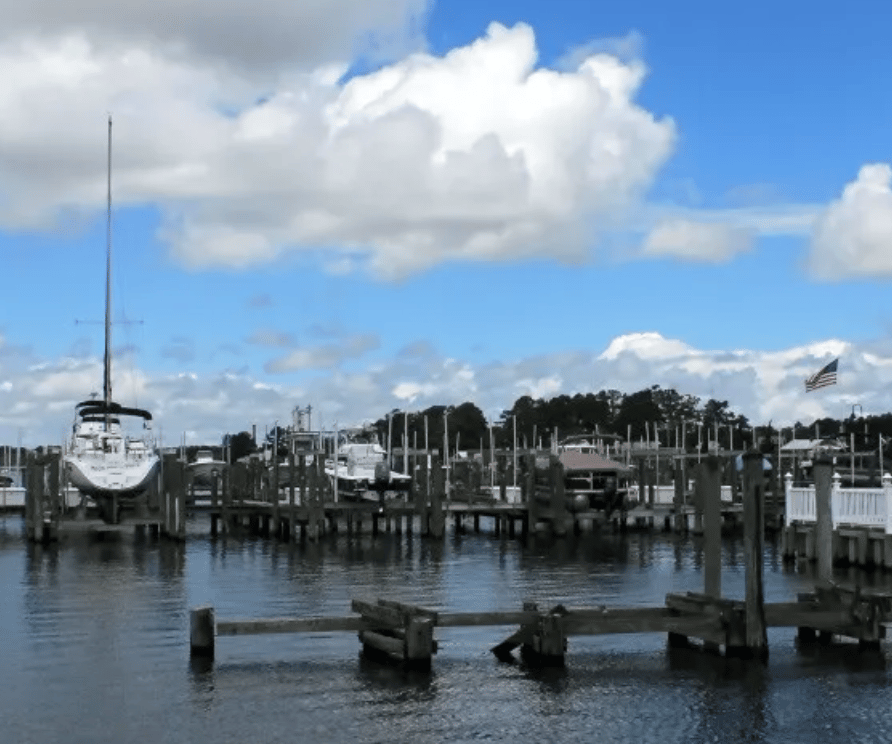 Q&A with coastal NC official about flooding
Southerly spoke with Belhaven town manager Lynn Davis about the challenges of evacuations, transportation, and shelters for residents.