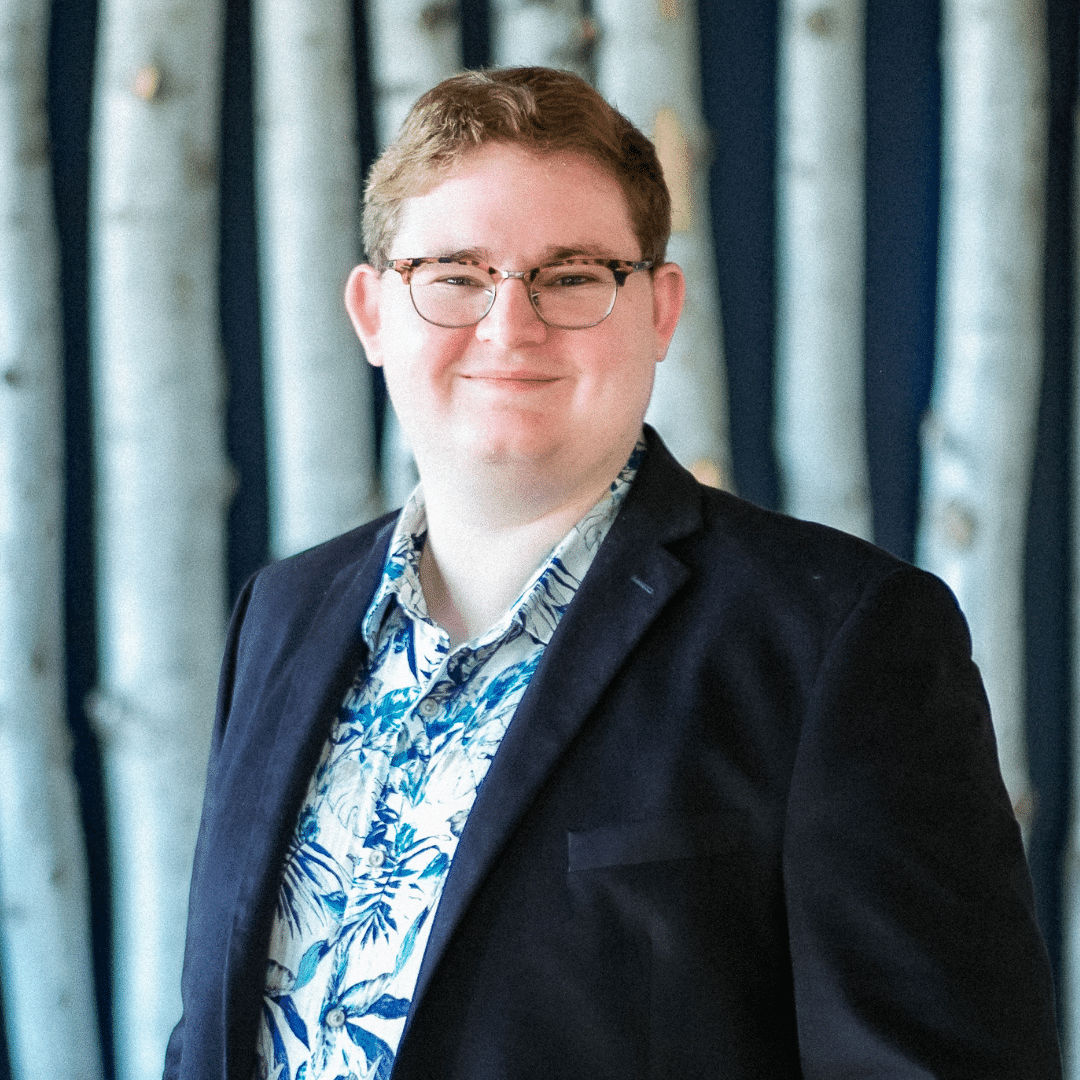 Tyler Bowders
Program Associate
Tyler Bowders is an administrative, logistics, and operations specialist. Hailing from rural Pennsylvania, Tyler joined Aspen CSG in November 2019, where he manages the administrative, operational, scheduling, financial, and logistical duties of the Aspen CSG team. He coordinates invites and schedules, develops agendas and ancillary materials, and manages Aspen CSG's virtual, in-person, and hybrid convenings and place-based projects. For example, Tyler helped to produce live, virtual public hearings for the Wisconsin Economic Development Corporation and Wisconsin Governor's Blue Ribbon Commission on Rural Prosperity. During the onset of the COVID pandemic, Tyler provided technical assistance to various rural-based organizations as they transitioned to virtual meeting platforms.
Before working at Aspen CSG, Tyler held positions in institutional advancement with the American Association of University Women and in the events department of POLITICO. During his time with POLITICO, he helped produce over 50 live editorial events, including POLITICO Playbook interviews, POLITICO's 2016 RNC and DNC Convention Hub programming, and the Women Rule conference and event series. Tyler graduated from American University with a degree in Sociology and Women's, Gender and Sexuality Studies.
In his spare time, Tyler is a voracious cultural connoisseur who always has a film or TV reference at the ready. When not updating his Letterboxd with the most recent movie he saw, planning next year's Oscars party, or tearing through a mystery novel, Tyler can likely be found (re)watching an episode of "The Golden Girls." Tyler lives in Silver Spring, MD, with his cat Elise Elliot, or as she is affectionately known, Ellie.
Email: tyler.bowders@aspeninst.org
Phone: 202-721-5593