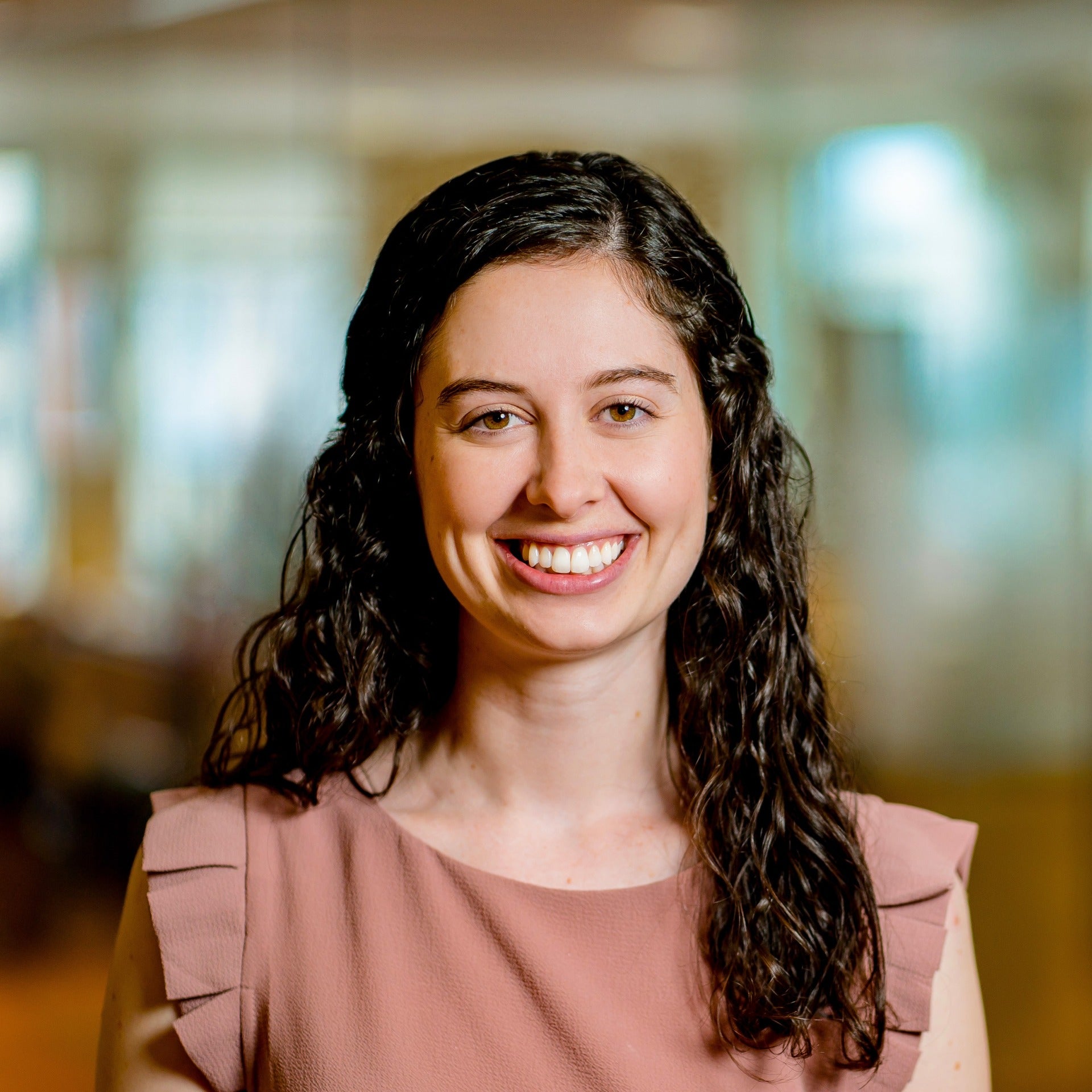 Erin Cahill
Associate Director of Communications
Erin Cahill is a communications leader who develops and implements strategic marketing and communications plans to advance rural equity across products, events, and partnerships.
Before joining the Aspen Institute, Erin led digital campaigns, editorial strategy, and marketing for Case Impact Network and the Case Foundation — both organizations are led by entrepreneurs Jean and Steve Case (AOL co-founder). Erin worked to establish the Case Impact Network's brand and effectively share its goal of helping businesses work for more people in more places. This position was concurrent with Erin's role at the Case Foundation where she used innovative storytelling strategies to illustrate issues impacting equity in the social sector, philanthropy, and entrepreneurship. Erin served as Senior Manager of Digital Marketing and Communications in both organizations.
Erin also previously worked for the economic program at Third Way, a DC think tank, and in a teaching position in Madrid, Spain.
Pairing a global storytelling perspective with a small-town upbringing, Erin is passionate about figuring out what it will take for communities and Native nations across the rural United States to be healthy places where everyone belongs, lives with dignity, and thrives.