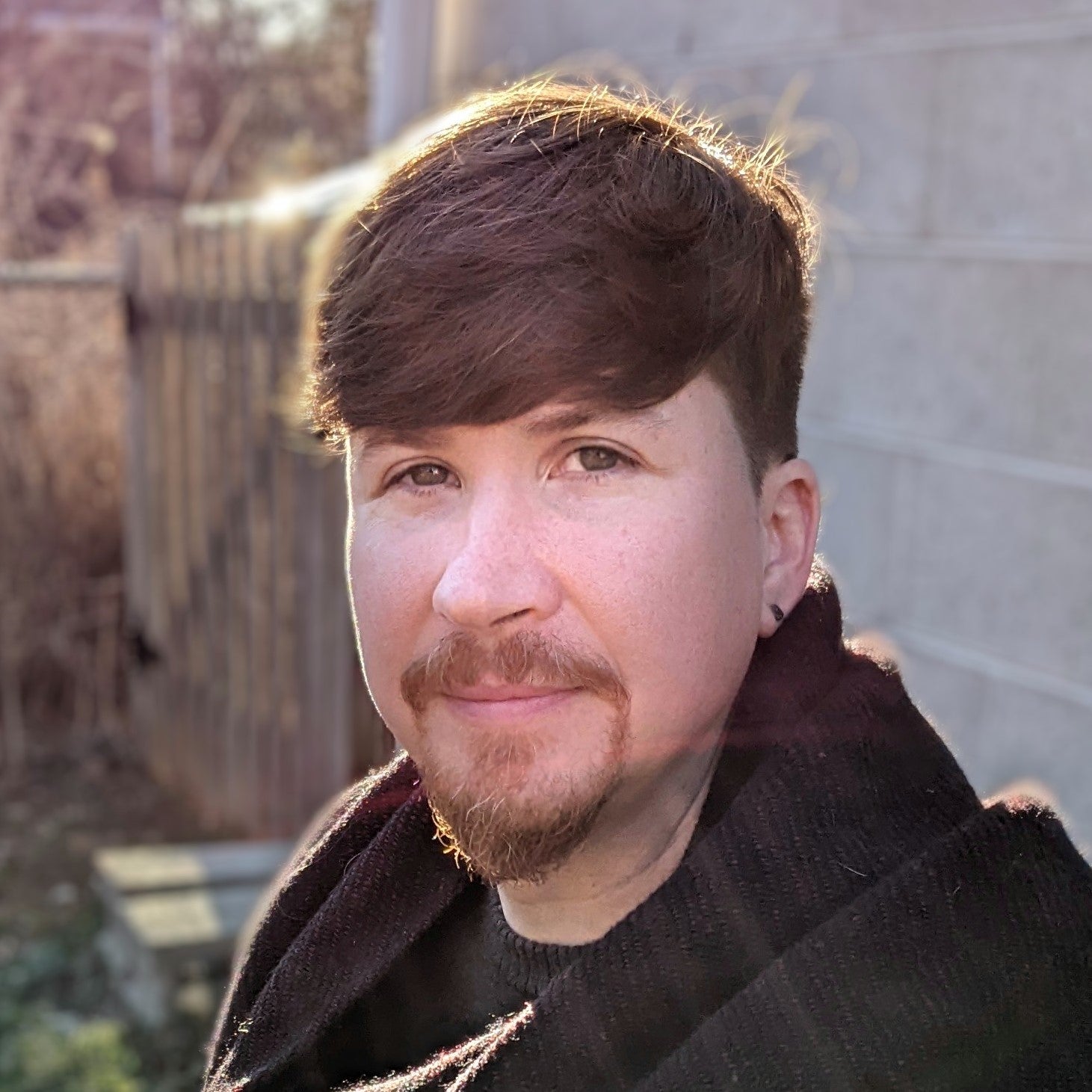 Devin Deaton
Action Learning Manager
Email: devin.deaton@aspeninstitute.org
Twitter: @aspencsg
Devin Deaton is the action learning manager for the Aspen Institute Community Strategies Group and Co-Chair of the Aspen Institute Green Team. He has rich experience in research, communications, and analysis focused on building resilient and sustainable communities. Prior to joining CSG, Devin helped organize community-based coalitions and campaigns in California, Illinois, and Washington D.C. – conducting stakeholder interviews, developing testimony for public officials, and crafting short articles and op-eds. From 2013 to 2016, while serving as an instructor of political science at the School of the Art Institute of Chicago, Devin created an action-research project for students and community leaders exploring the role of art in local economic development in several challenged Chicago neighborhoods.
In 2021, Devin joined the board of directors at the Louisville Energy Alliance, a non-profit dedicated to commercial and industrial energy efficiency in the wider Louisville, Kentucky region. Since 2019, Devin has served as vice president of the governing board at the Alliance for Regional Cooperation, a startup-nonprofit seeking to foster intentional, sustainable, and inclusive development in the Mid-Atlantic region. From 2018 to 2020, Devin served as chair of the Leaders in Energy Circular Economy Working Group, DC's premier volunteer-led group of professionals working on waste, recycling, and sustainability. In 2017, Devin trained as a placemaking facilitator with the internationally recognized Pomegranate Center.
A published social science researcher, Devin holds a B.A. from the College of Wooster and an M.A. and Ph.D. in Political Science from the University of Illinois at Chicago, with special focus on social and systems change, policymaking, and economic development. His dissertation research studied the role of public space, visual art, and social networks during urban social movements. He lives and works in Louisville, Kentucky, and in his free time, Devin enjoys playing table-top board games, drinking coffee and home-brewed beer, and spending time with his wife and two cavalier spaniels.