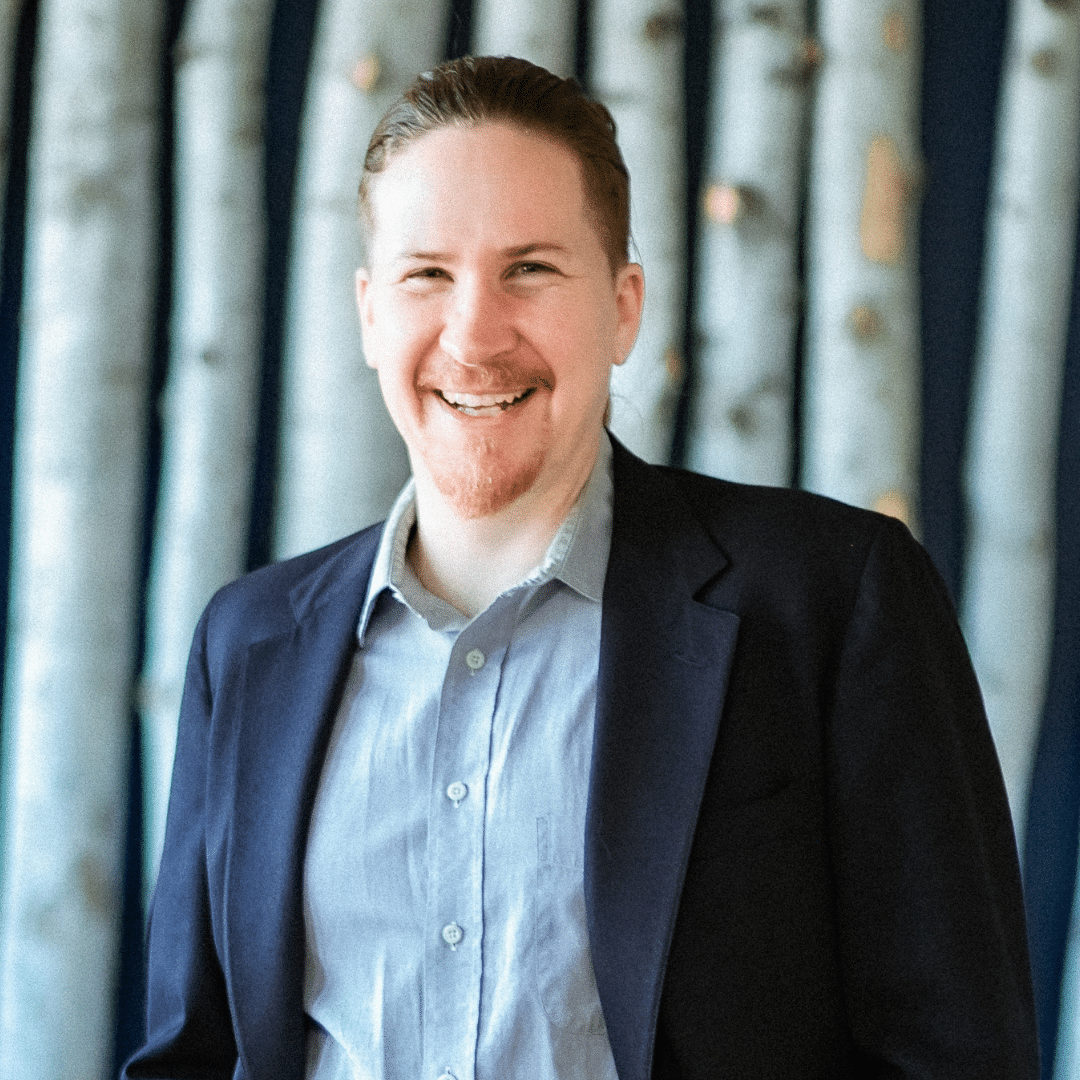 Devin Deaton
Action Learning Manager
Devin Deaton is a researcher, facilitator, and communicator who leads and analyzes action-learning engagements. Since joining Aspen CSG in 2018, Devin has helped convene or interview hundreds of engaged professionals from across rural and urban areas to inform action on systems and policies. Devin produces analysis that distills, synthesizes, and elevates the voices of rural and Indigenous leaders and organizations to return learnings to the field of equitable rural prosperity. Recently, Devin has also taken on Aspen CSG's program evaluation efforts.
Before joining Aspen CSG, Devin held roles as a political researcher and advisor, as well as academic positions at the University of Illinois at Chicago (UIC) and the School of the Art Institute of Chicago. A published academic scholar, he graduated from UIC in 2013 with a Ph.D. in political science with concentrations in urban politics and political theory. In 2014, Devin led a research team that conducted in-depth interviews with local leaders, artists, and community activists to illuminate how Chicago neighborhoods use creative placemaking and the arts to drive better economic and community development outcomes. With a taste of engaged, community-driven research, Devin went on to support local-level political campaigns in San Diego, California, and Washington, DC.
Devin now lives and works remotely in Louisville, Kentucky, in the ancestral lands of the Shawnee, Cherokee, and Osage peoples. In addition to cultivating his home garden, Devin's love of nature has inspired him to serve on multiple boards and working groups dedicated to ecology and environmental sustainability, including chairing the Aspen Institute's internal Green Team since 2019, serving as the vice chair for DC's Alliance for Regional Cooperation and as chair of the Leaders in Energy Circular Economy Working Group. He currently volunteers as a tree planter and community educator with Trees Louisville, an organization dedicated to increasing the city's tree canopy, especially in the redlined and disinvested west end of Louisville.