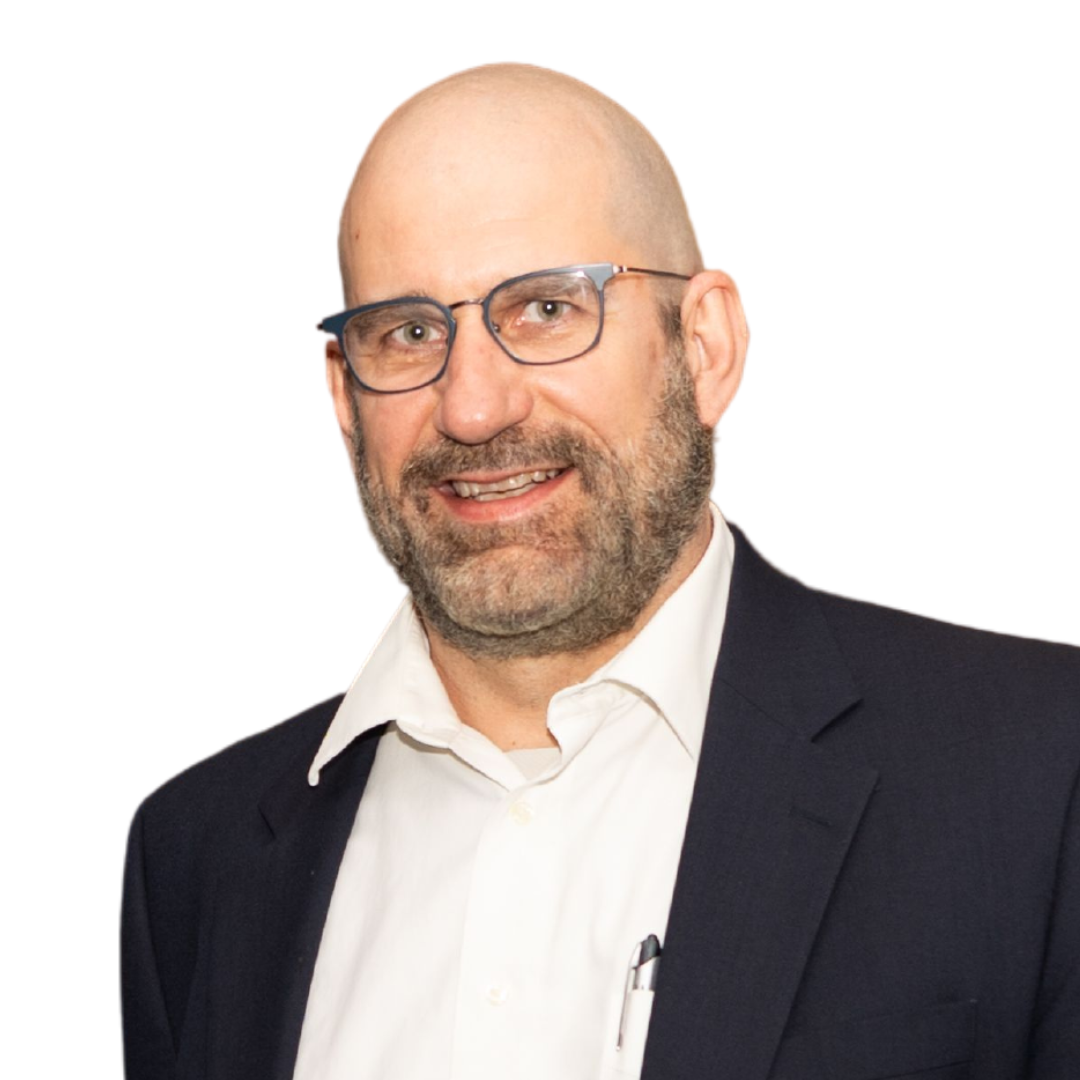 Chris Estes
Co-Executive Director
Chris Estes comes to the Aspen Institute with strong policy expertise and practice experience at the community, state and federal levels on poverty, housing and community development. Most recently, as Senior Consultant with the Housing Assistance Council, he helped 40 rural organizations across the country build capacity and community development efforts in the face of the pandemic and natural disasters. Prior to HAC, he served as the Interim Executive Director of the Raleigh/Wake Partnership to End Homelessness, a continuum of care for the county's homeless programs. Earlier, he was Vice President of Business Strategy and Advocacy at Rebuilding Together, a national network of local nonprofits that provide home repair to low-income homeowners, where he led its national policy efforts, advanced community revitalization and healthy housing programs, and built new partnerships with national funders and other community development organizations.
For five years, Chris was President/CEO of the National Housing Conference in Washington, DC, where he led the strategic direction of NHC's policy, communications and research work and became a national thought leader on affordable housing and community development issues, including the intersection of housing with transportation, education and health. Chris originally came to DC from North Carolina, where he led the North Carolina Housing Coalition for nine years. Overall, Chris's work at the national level has given him insight into federal policymaking and the innerworkings of HUD and USDA-Rural Development, and his experience at the community level in community organizing, affordable housing development, land use and credit syndication has exposed him to good practice, innovations and challenges in states and urban and rural localities across the nation.
Chris is a graduate of the University of North Carolina at Chapel Hill (UNC-CH), where he majored in economics and industrial relations. He holds two master's degrees from UNC-CH in social work and city and regional planning. He recently ended seven years of service on the board of directors of the Baltimore branch of the Federal Reserve Bank of Richmond and nine years as a Board Member of the National Low-Income Housing Coalition.
Outside of work, Chris loves music (and musical theater!), and spends as much time as he can on a bike (commuting, mountain biking, road biking), in the woods hiking, or in the mountains skiing or mountain biking.