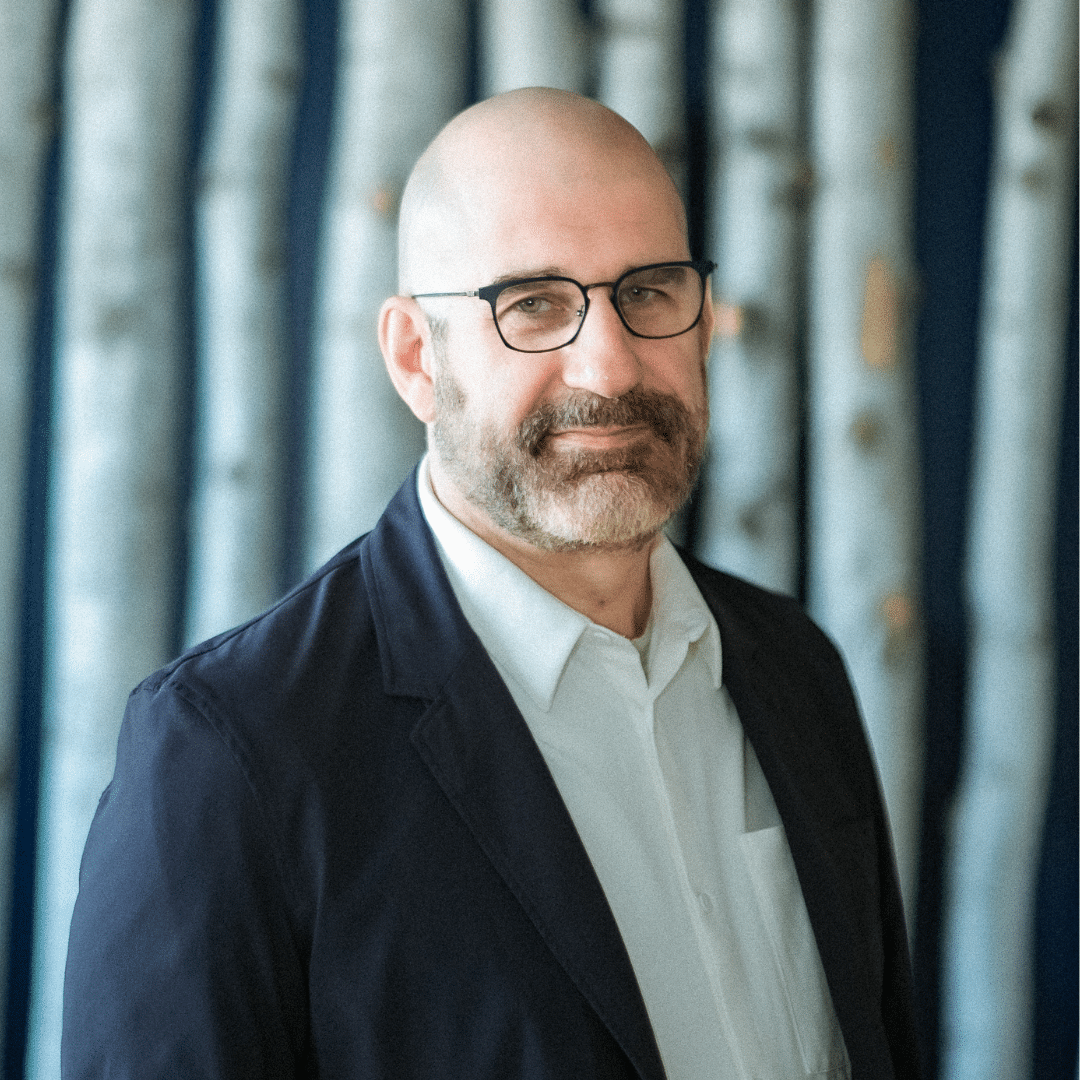 Chris Estes
Co-Executive Director
Chris Estes is a national rural development leader focused on equitable, sustainable, and holistic approaches to strengthening rural communities. Since joining the Aspen Institute Community Strategies Group in 2021 and becoming the Co-Executive Director in 2022, Chris works to integrate the Thrive Rural Framework as a tool for supporting, connecting, and growing the field of equitable rural prosperity. This includes working in coalition and partnership with national organizations to shift thinking on how federal programs measure success in rural areas as well as increasing funding for regional capacity building.
Chris has strong policy expertise and practice experience at the community, state, and federal levels on poverty, housing, and community development. His previous work includes rural capacity building with the Housing Assistance Council, serving as Interim Executive Director of the Raleigh/Wake (NC) Partnership to End Homelessness, and as a senior advisor at a national network providing home repair to low-income homeowners and disaster recovery. Chris was also the President/CEO of the National Housing Conference in Washington, DC, serving as a national thought leader on affordable housing and community development issues, including the intersection of housing with transportation, education, and health. Chris originally came to DC from North Carolina, where he led the North Carolina Housing Coalition as well as worked in early childhood issues and programs serving children and families.
Overall, Chris's work at the national level has given him insight into federal policymaking and the inner workings of HUD and USDA-Rural Development. His experience at the community level in community organizing, affordable housing development, land use, and credit syndication has exposed him to good practice, innovations, and challenges in states and urban and rural localities across the nation.
Chris lives in Washington, DC, with his wife Cherie, spending as much time as he can in the woods, mountains, or on a bicycle.