Rural placemaking, arts, and local design can be catalysts for renewed community and economic development in our small towns and rural places. Placemaking celebrates and invests in the uniqueness of each community.
This ROAD session, hosted by the Housing Assistance Council (HAC), will provide concrete placemaking strategies and takeaways relevant to rural communities of every size—even the most isolated and least resourced. Rural-rooted placemakers will share what works without sugarcoating the hard stuff.
Watch the recording below to explore:
How partnering with artists unleashes a new wave of energy and volunteers—beyond the usual suspects
How the best placemaking strategies span generations—inherently
How rural placemaking can infuse established rural housing and community development efforts
---
Related REsources
---
Moderator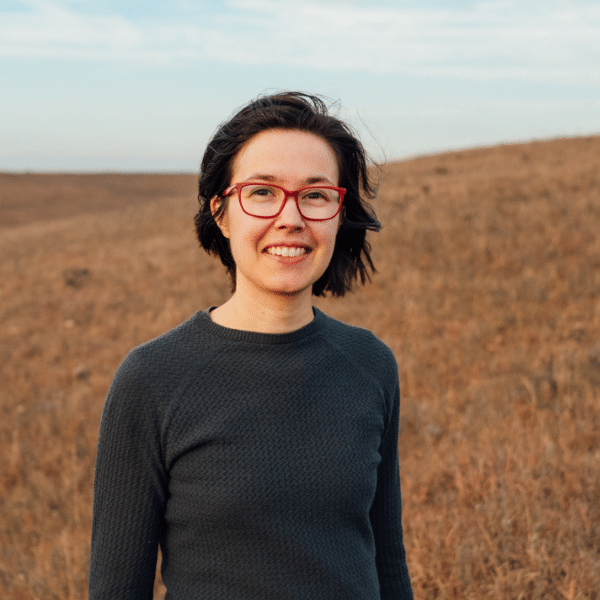 Jamie Horter is a rural advocate, artist, and facilitator based out of Lyons, NE (pop. 851). She works primarily in rural places and believes in the power of art to shape and enhance quality of life in rural communities.
She created her first public work at the age of 10 when she was commissioned to paint a mural in the elementary hallway of her hometown school. Then and now, her works are inclusive and community centered, often engaging rural citizens in the design process as co-creators.
Jamie uses art to create opportunities for people to engage in conversations and decisions impacting their communities and organizations. Her work is multidisciplinary, intergenerational, inclusive, and welcomes collaborators.
Speakers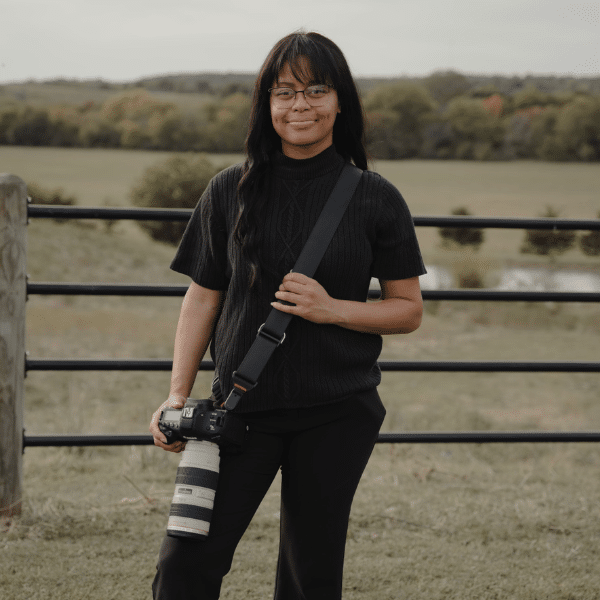 Di'Mehlia Adamson is the Marketing Outreach Liaison for Project G.A.I.N ( Get Active and Involved Now) using creativity and strategy to help find access to resources and opportunities for her hometown Hugo, Oklahoma. PG is striving to eliminate poverty by equipping the community with tools to become independent and restore H.U.G.O with one project at a time. The focus is discovering creative placemaking for a newly obtained building to have a safe consistent space for youth empowerment and community programming as the first step toward the dream of building a recreational/training facility.
---
Sarah Ayers is currently a Doctoral Candidate at Liverpool John Moores University|Transart Institute exploring knowledge-sharing within community-led arts organizations in rural locales. She holds a Master's in Art History and Visual Culture from Lindenwood University and a Bachelor's in the Business of Art and Design from Andrews University. Ayers also has additional certification in Strategic Corporate Research from Cornell University, Labor Studies from CUNY: Murphy Institute, and Collections Management in Costume and Textiles from California State University: Long Beach. She works as the Economic Development Director of the Village of Marcellus and operates S. Ayers Art, a consulting firm specializing in initiatives at the intersection of community and culture.
---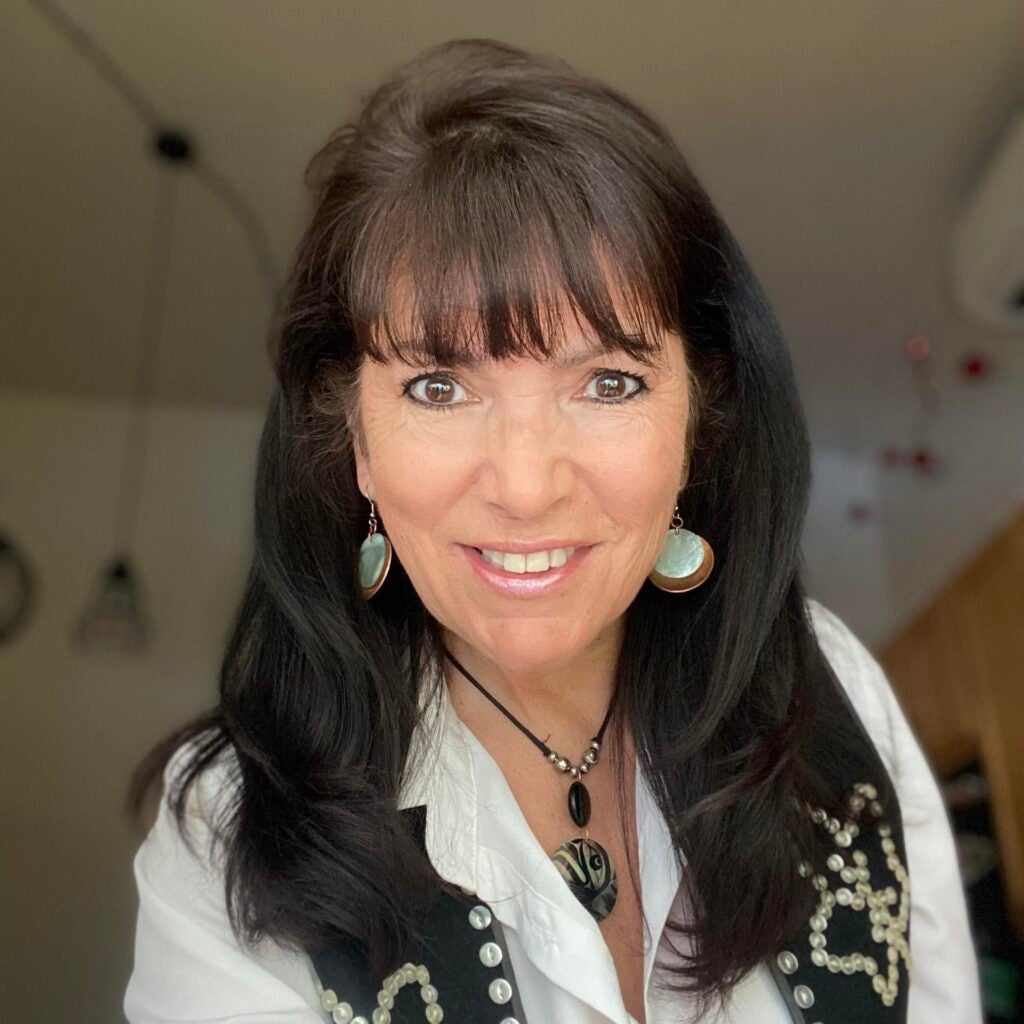 Camille Ferguson returned to the Economic Development Director position at Sitka Tribe of Alaska (STA) after previously serving in the position from 1996 – 2012. Camille was asked to return to restructure Sitka Tribal Enterprises, including: reestablishing a Cultural Training Program, institute CDL training, rehabilitate six tour buses, assess the Tribal Tannery, rebuild the Made in Sitka Gift Shop, create a marketing strategy for the Sheet'ka Kwaan Naa Kahidi Community House, open the Alaska Wild Game Pull Tab Parlor, and reinstate Sitka Bingo – all while exploring new economic opportunities for Sitka Tribe of Alaska, including steering a small committee for special forest products and the development of STA's Cottage Kitchen.
Prior to returning to STA, Camille served as Executive Director for the American Indian Alaska Native Tourism Association (AINTA), wherein she: expanded and established new formal partnerships with international DMOs and national tribal and tourism industry non-profits, federal agencies, and higher education institutions; launched the first Native American destination website NativeAmerica.Travel; developed a template for Native American FAM trip in partnership with Brand USA; and gained support for the passage of the NATIVE act, along with the advocacy needed to support the $3 million for appropriation to implement the unfunded mandate. During her tenure as Executive Director, AIANTA received: the President's E-Award, signed by executive order by President Kennedy – the highest recognition any U.S. entity can receive for making a significant contribution to the expansion of U.S. exports; ArtPlace America grant for an infrastructure and interpretation project on behalf of 11 tribes at the Grant Canyon National Park; the U.S. Department of Interior Partnership Award; and the U.S. Department of Commerce Market Development Cooperator Program Award. Camille's work as AIANTA's Executive Director concluded with the signing of the Memorandum of Understanding with the Department of Interior and a Cooperative Agreement with the Bureau of Indian Affairs.
---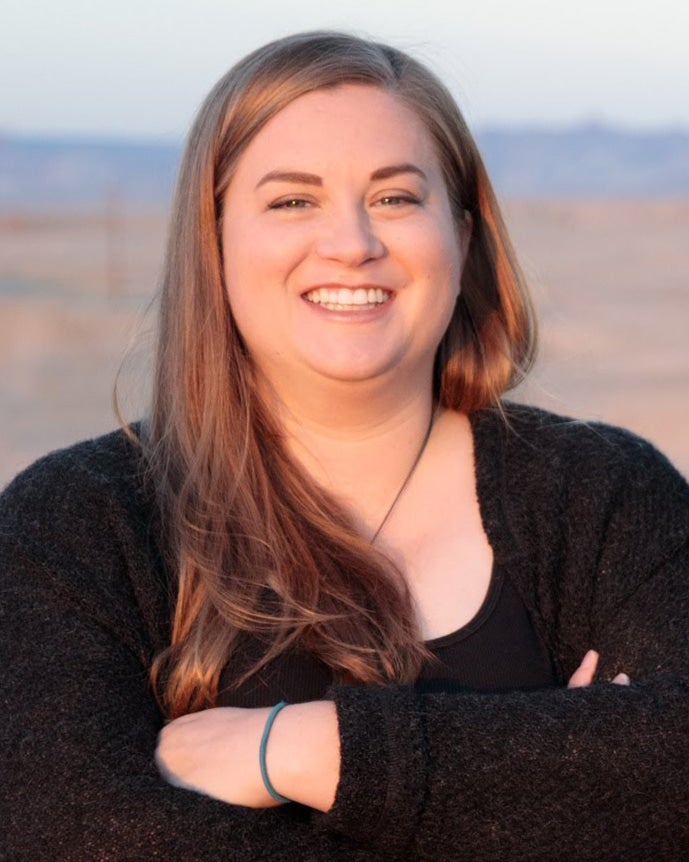 Maria Sykes is a designer, rural advocate, and community coach. In 2009, Sykes co-founded Epicenter, a non-profit organization that uses art and design to invest in the rural community of Green River, Utah. Sykes has coached rural communities, non-profit organizations, and individuals throughout Utah, across the States, and as far as Iceland. Her efforts have been honored many times, including by former Utah Governor Herbert in 2015. Sykes remains the Executive Director of Epicenter and has a palpable passion for the arts and rural places.
---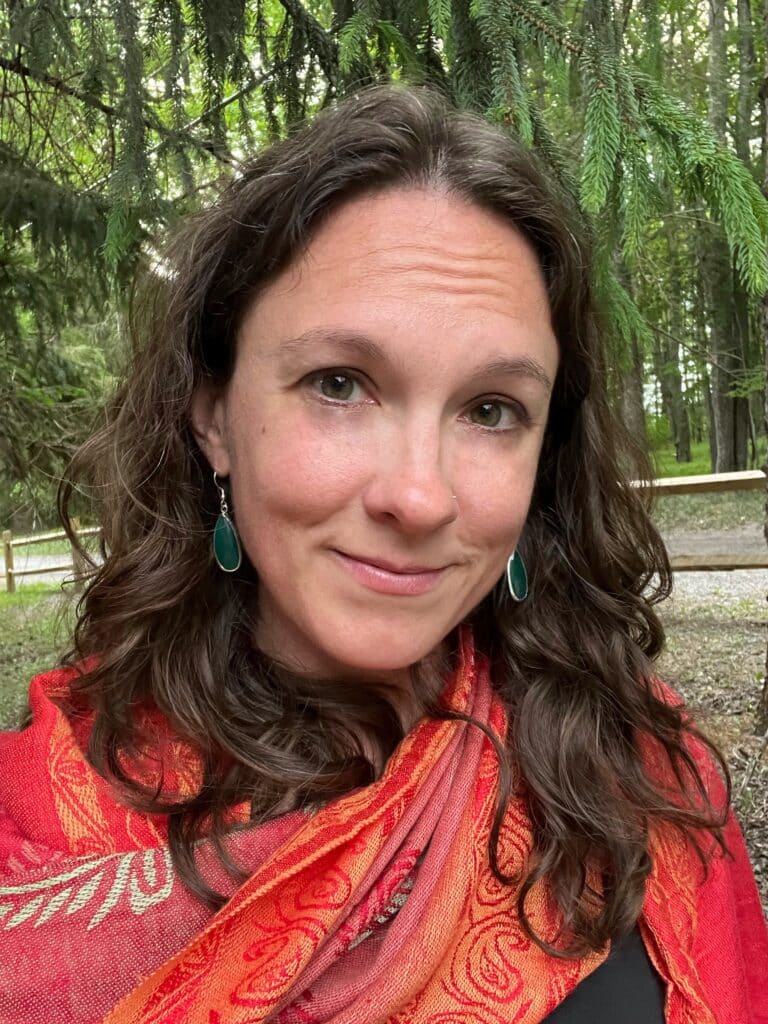 Emily Wilson is the Director of Partnerships & Programs at Woodlands Development & Lending, a Community Development Corporation and Community Development Financial Institution based in Elkins, West Virginia. Having joined the Woodlands team in 2015, Emily now supports programs and projects that benefit the communities in Woodlands' service area including affordable housing, downtown redevelopment, community facilities, community planning, as well as small business lending and technical assistance. Along with her on-the-ground engagement work, Emily, in her dual role, also helps foster Woodlands' relationships with local, state, regional, and national partners to collaborate on broader programs, initiatives, and funding proposals; boost WV's community development ecosystem; and advocate for increased development resources and policy change.

Emily holds an M.A. in Sustainable International Development from Brandeis University's Heller School for Social Policy and Management. She is currently serving on the Board of Directors for Fahe, a Central Appalachian member organization of affordable housing nonprofits based in Berea, Kentucky. Locally, she serves as Vice President of the Tucker County Planning Commission. Emily lives in Canaan Valley, West Virginia with her husband and daughter, Kat.
---
About the ROAD Sessions and Organizing Partners
The ROAD Sessions highlight and unpack rural development ideas and strategies that promote access to inclusive economic opportunity and long-term resilience. ROAD Sessions feature stories of on-the-ground practitioners with experience, wisdom, and savvy to share. The series reflects and emphasizes the full diversity of rural America, spotlights rural America's assets and challenges, and lifts voices and lived experience from a wide range of rural communities and economies. Each Session includes an added opportunity for peer exchange.
Overall, the ROAD Sessions aim to infuse practitioner stories and lessons into rural narratives, policymaking, and practice across the country and to strengthen the network of organizations serving rural communities and regions.
The ROAD Sessions are virtual exchanges co-designed as part of Thrive Rural – an effort of the Aspen Institute Community Strategies Group with support from the Robert Wood Johnson Foundation – and in collaboration with the Housing Assistance Council, the Rural Community Assistance Partnership, Rural LISC, the International Economic Development Council, and the Federal Reserve Board.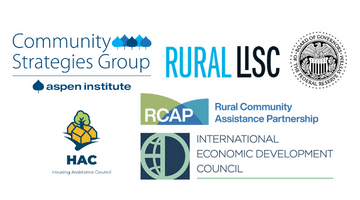 Support for this event was provided by the Robert Wood Johnson Foundation. The views expressed here do not necessarily reflect the views of the Foundation.