For the third case study in our What's Working in Rural series, we examine how communities that have been historically and systematically excluded can develop authentic and effective leadership that builds power to challenge the status quo.
Our case study is on the Sustainable Forestry and African-American Land Retention Network (SFLR), a Black-led organization founded in 2012 to keep Black-owned forests forested and within the family.
SFLR is a network of eight anchor organizations deeply grounded in rural Black communities across the South, from Virginia to Texas. These organizations use sustainable forestry as a way for landowners to maintain their deep ties to the land while promoting wealth creation and land retention.
SFLR offers the following tips to other organizations seeking to leading through relationship:
Hire community-grounded staff from a variety of backgrounds.
Be reliable in building and maintaining trusting relationships.
Know that it takes commitment.
Developing the leadership necessary to build power takes time.
Download the case study for more details on this practice.
---
Related Resources
POST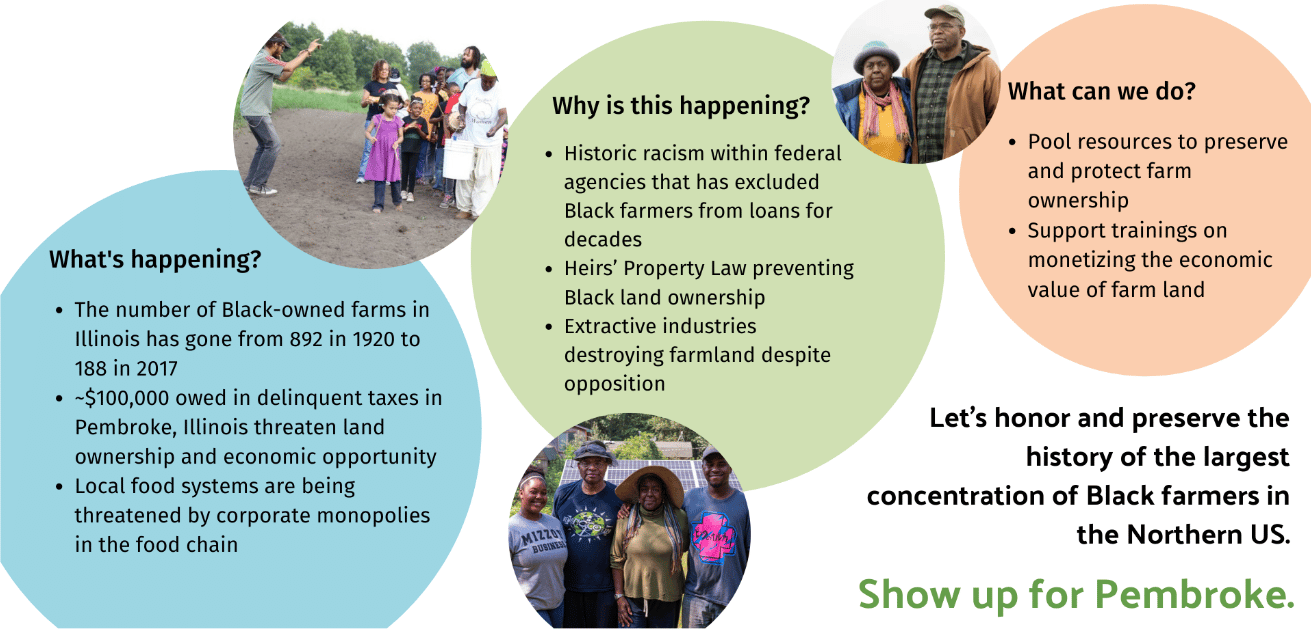 IRSG Campaign to Support BIPOC Farmers
Neighborhood Funders Group and Wieboldt Foundation launched a campaign to support the farmers of Pembroke Township, Illinois and Black Oaks Center, in an effort to preserve and protect their land ownership and economic opportunity that are threatened by decades of systemic racism in food systems, practices within federal agencies, and land ownership laws.
POST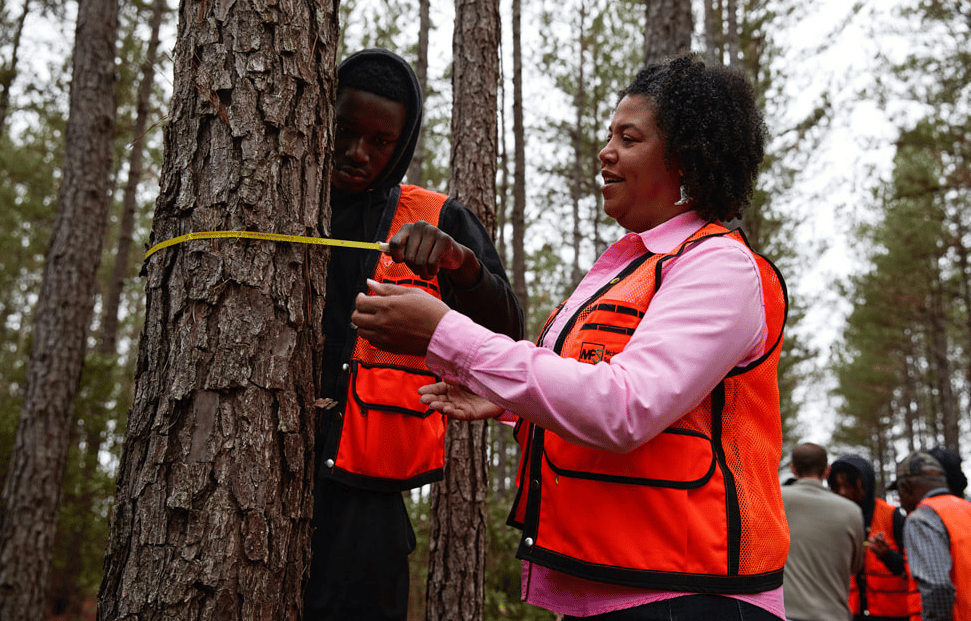 McIntosh S.E.E.D. preserves land and legacy with Black landowners in the US South
McIntosh S.E.E.D.'s 1,148-acre forest was acquired in 2015 in partnership with The Conservation Fund and is the first Black-owned community forest in the US. Through the educational work it does onsite, the nonprofit aims to amplify the voices of Black and Brown landowners in the conservation movement.
page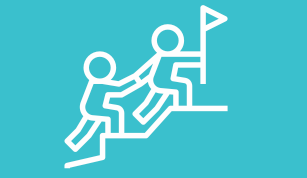 Prepare Action-Able Leadership
Communities have and prepare leaders with the will, skills, relationships, diversity, knowledge, and power needed to fully engage the community and the region to establish, align, and achieve priorities that increase both well-being and equity outcomes.
page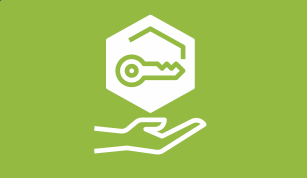 Strengthen Local Ownership and Influence
Businesses, institutions, organizations, and resources critical to the community and its future are owned locally and/or directed and advised by the full range of community members who have a stake in their durability and success.
page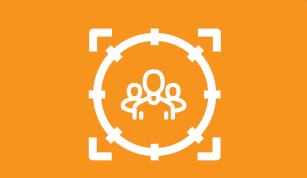 Design for Everyone to Thrive
Local leaders intentionally design community and economic development efforts to improve outcomes for people disadvantaged due to historic or ongoing economic, racial, age, gender, or cultural discrimination.
---
Aspen CSG's consultant Rebecca Huenink led the writing process for our What's Working in Rural series. We are grateful for her contributions.